Foota Hype gets no love from his son on Father's Day, but is Ishawna to be blamed?
Foota Hype vented his frustration on Father's Day after not getting Happy Father's Day wishes from his son Oshawn. Oshawn is the child Foota Hype shares with popular dancehall artiste Ishawna. Their break up was pretty public and dragged on for a while a couple years ago, with Ishawna alleging domestic violence while Foota Hype claimed she was unfaithful.
The Father's Day snub has left many wondering if the nature of the separation of the two dancehall celebrities has been affecting the relationship between his son and himself.
Foota stated on his Instagram live that he blames the adults living with the child for not making sure he was given his appreciation on Father's Day. However, Foota Hype expressed his undying love for his son and also shared an emotional video of his son celebrating his arrival. So it seems they have a good relationship it's just that wishes weren't sent Foota's way on Father's Day.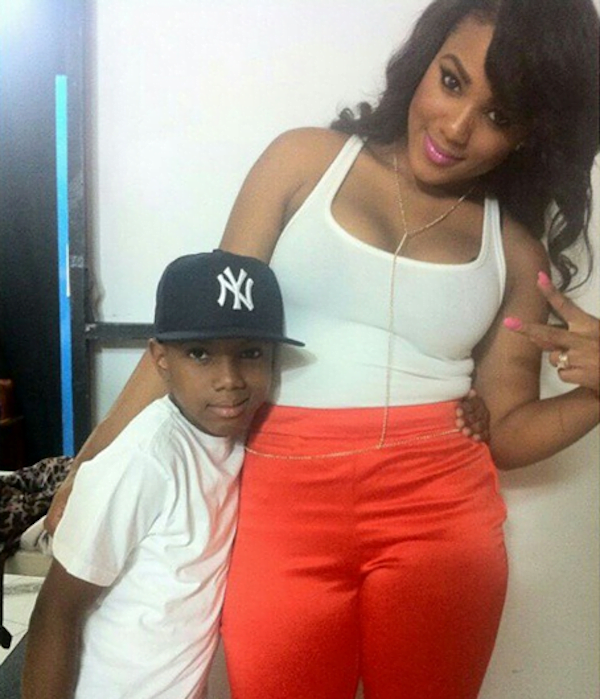 Should Ishawna be blamed? No, we just wish Foota better luck next year. It wasn't all bad news for the veteran selector as his daughter sent her wishes to her dad and even made a card as displayed on the entertainers Instagram.
"As I expected my daughter adori made my day I love my daughter and appreciate her mom for the voice notes and pics my daughter sent, I'm very disappointed I hear nothing from my son oshawn I don't blame him I blame who he is around but this is life he'll soon become a man soon and over stand everything," the veteran disc jockey wrote on Instagram.
Happy Belated father's day to Foota Hype and all the fathers reading this article.