Chad Focus could be heading to prison for $4.1 in credit card fraud.
Focus, whose real name is Chad Arrington, 31, was indicted on credit card fraud charges following an FBI investigation. According to the U.S. Attorney's Office and the FBI, the Baltimore rapper, who goes by the stage name Chad Focus, used a company American Express card to make over $4.1 million in purchases between 2015 and 2018. Most of the funds were used to fund his aspiring music career.
According to The Baltimore Sun, Arrington worked for a company as a Search Engine Optimization specialist for several years where he received the company credit card. The U.S. Attorney's Office said that the rapper devised a scheme possibly with the help of others to use the card to purchase some expensive equipment and funnel money back into his pocket.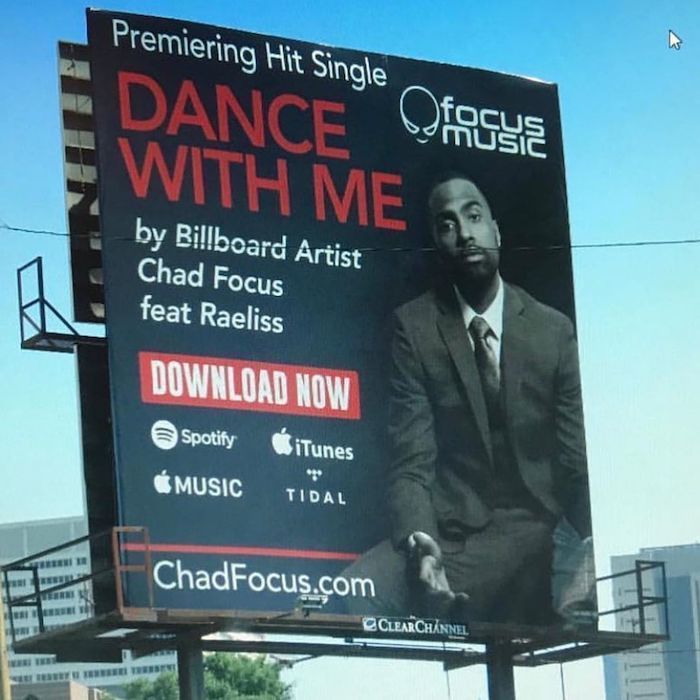 "Arrington used the credit card to purchase sound equipment, studio kits, instruments, and music technology, which he then used to create an artist alter-ego 'Chad Focus,' and produce a number of hip-hop songs through the company he formed, Focus Music Entertainment LLC," the U.S. Attorney's Office said in a press release.
Chad Arrington was charged with wire fraud, conspiracy to commit wire fraud and aggravated identify theft. His bail hearing is set for Friday, and he is facing a mandatory minimum of two years on each count.
Focus often exaggerate his music streaming and the popularity of his music and career. He often referred to himself as a Billboard artist and said he has a song of the decade.