Konshens continues to hit back at Foota Hype.
The Subkonshus deejay posted a classic clip of Bounty Killer performing live. Konshens and Foota Hype have been in a back-and-forth on social media for a few weeks. The sound system selector recently turned his attention to Shenseea and Romeich. Both of them have since hit back at him with some scathing remarks.
"As unnu see boy rent car come ya and buy two Hennessy unnu run back a him about Genna Genna, some a unnu look like Jennifer, a wha happen to them funky boy yah," Bounty Killer said on stage before launching into his classic hit "Can't Believe Mi Eyes."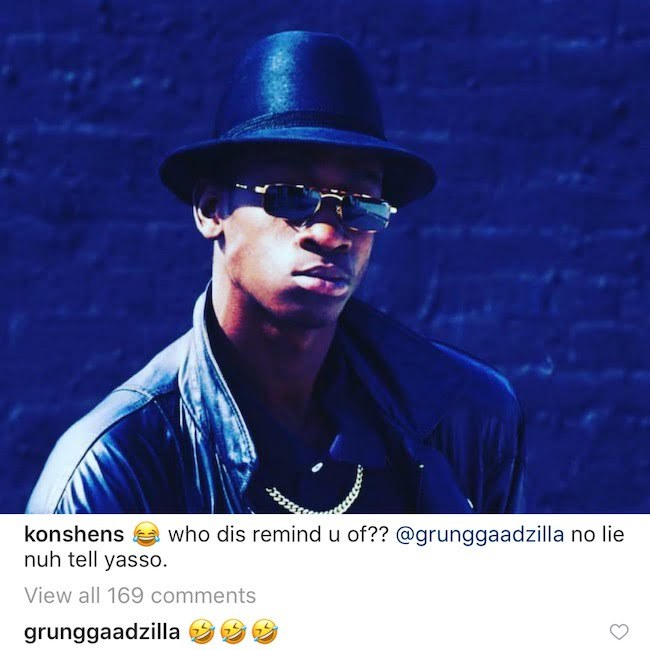 Konshens captioned the video, "Who dis remind u of?? @grunggaadzilla no lie nuh tell yasso." Killer left a comment on the post with some laughing emoji while the vast majority of fans were tagging Foota Hype.