Kodak Black might spend the entire summer in the slammer after a judge denied him bail.
Project Baby has been behind bars for the past two weeks following his arrest in Miami on suspicions of illegally purchasing a firearm. Kodak Black and his lawyer appeared before a federal judge on Wednesday where he was denied bond because he is a danger to the community. TMZ reported that prosecutors want the Pompano Beach rapper remains in jail because of his lengthy rap sheet which includes violent crimes like shooting and fleeing from police.
The judge ruled that Kodak Black will remain behind bars until his trial, the date for which has yet to be announced. The Dying To Live rapper had previously requested to be released on strict supervised release so he could travel to South Carolina for his sexual misconduct case.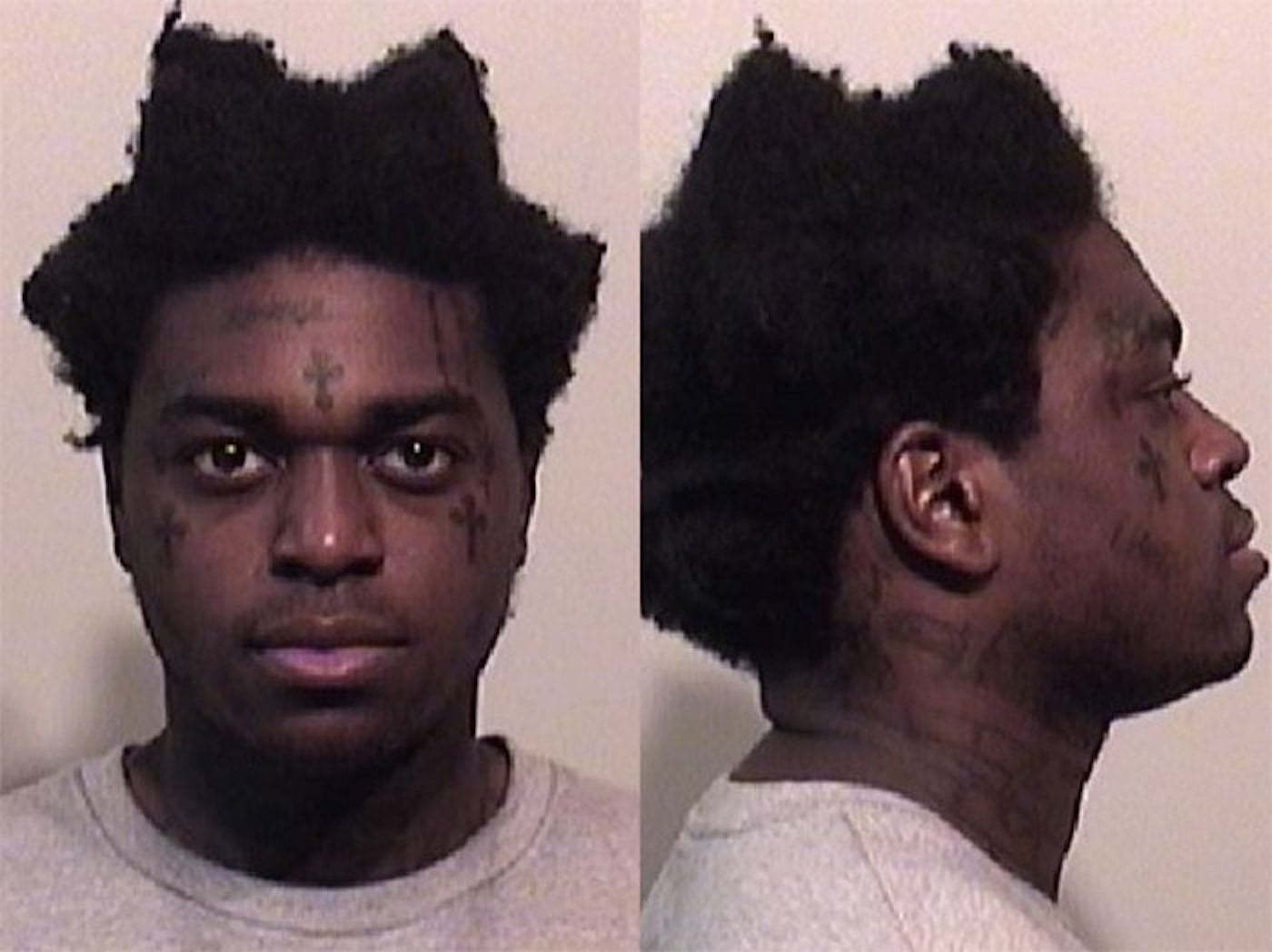 Prosecutors argued against it saying releasing the controversial rapper from jail would be too dangerous. The judge agrees with prosecutors and dropped the hammer after denying the rapper bond.
Federal prosecutors have linked Kodak Black to a March shooting incident, and earlier this month they say he lied on an application to buy guns. One of the weapons linked to the March shooting may have been illegally purchased.