Bounty Killer sound off about Iyara leaving the Alliance.
Last week, dancehall deejay Iyara abruptly announced that he is no longer a member of Bounty Killer's Alliance crew. The deejay has been an Alliance member for years and has been good friends with the Warlord, so it's a bit of a surprise that they're now at odds. He elaborated that part of his reason is that he is not getting enough help from Alliance.
"People always expect fi see me roun' Killer, but dem nah go see that again. Me a go deh east, and him a go deh west. If we haffi link, we link. Killer can call me if him want. If me see him, mi hail him," Iyara said.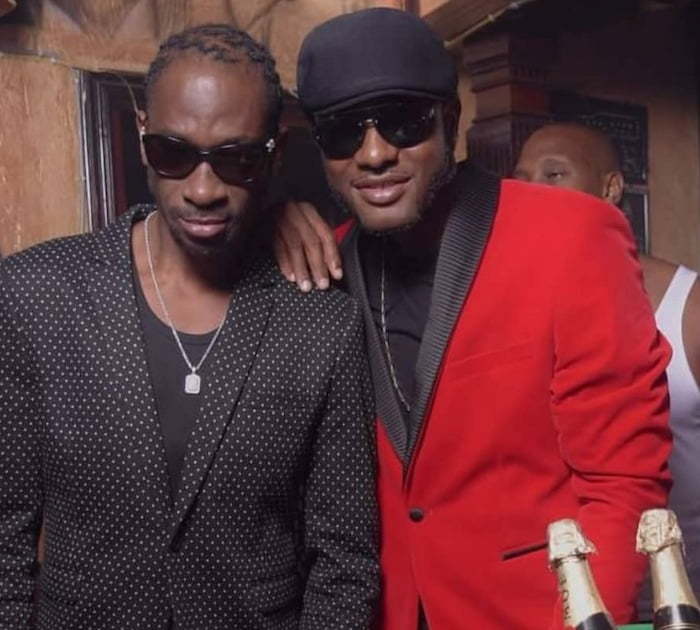 Bounty Killer responded while rubbishing Iyara's claims about exposure. "Alliance wishes Iyara all the best in his career and endeavours but attention was not and could never be the issue yute," Killer said.
The dancehall legend added that Iyara didn't fully develop his skills as a deejay before being cast into the public eye. "I know lyrics was always there but variation of vocal abilities, melody schemes and flows, is just coming full circle," Killer continues.
Bounty Killer added that he is okay with Iyara leaving Alliance but is disappointed that he went to the media with the story rather than keeping it between them. The General stops short of calling his former protege ungrateful even if he received only a small amount of attention as he previously stated.
Other artists who have left the Alliance over the years includes dancehall giants Vybz Kartel and Mavado who are two of the most successful artists who came up under Bounty Killer wings in the 2000s. Both artists also has once of the fiercest rivalries in dancehall.