Drake got abs and loads of cash to burn in Turks and Caicos.
The Toronto rapper showcased his toned abs as he flexes his muscles poolside after touching down in the Caribbean earlier this week in his $200 million private jet. Drake got the Boeing 767-300F fully customized to his liking so he can fly around the world in luxury, but his first stop on the flying palace is Turks and Caicos. The OVO rapper gave dancehall star Popcaan a tour of the aircraft the same day that he touched down there. Never mind climate change.
Within four hours of posting the photo of his abs, the post got over 3 million likes from his fans, most of who cannot comment on his posts due to restrictions. "I forget what it's called but I remember the feeling," Drake wrote in the caption.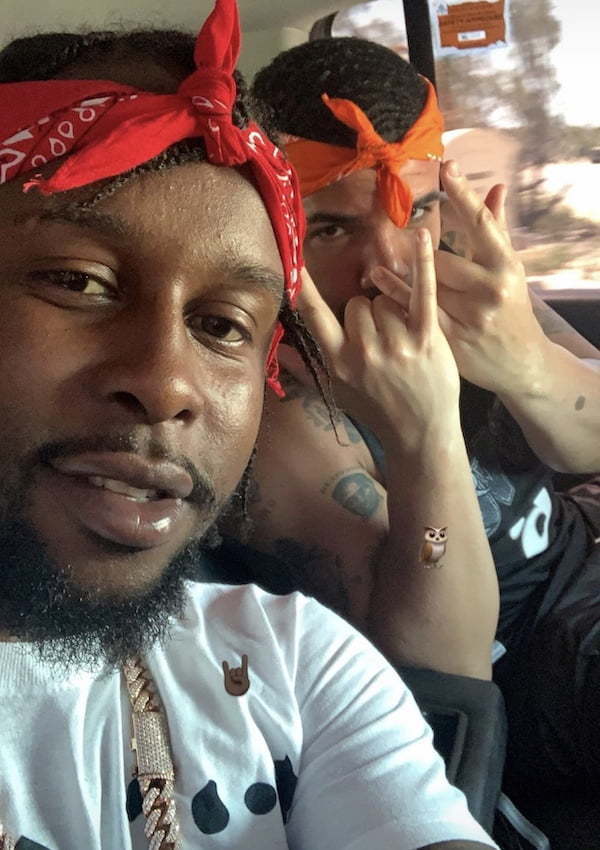 Drizzy didn't share his plans for the summer with us, but with his own aircraft the size of a commercial jet, only the moon is off limits. This also means that his next tour could be much bigger with his ability to live in the sky as he moves from city to city. The plane comes with two bedrooms and a host of other amenities.