Dalton Harris is still holding a grudge against his mother, Sylvia Campbell.
The X Factor UK winner is currently in Jamaica, and last week he visited the community where he grew up in Sanguinetti, a town in North West Clarendon. Campbell said she got the news that Dalton Harris was visiting Jamaica and will be coming to the community. It turns out that the singer did visit the community, but never stopped to visit his mom. Campbell said she cried when she heard that he passed through and never stopped to talk to her.
"I heard that Dalton was coming on the Wednesday, and then on the Saturday somebody came and told me that Dalton was here in the community," she said. "I was so nervous and weak when I heard. Anyway, I go out the road and I was out there when the vehicle pass. I know it was him because them describe the vehicle to me, a burgundy van. And him just pass me."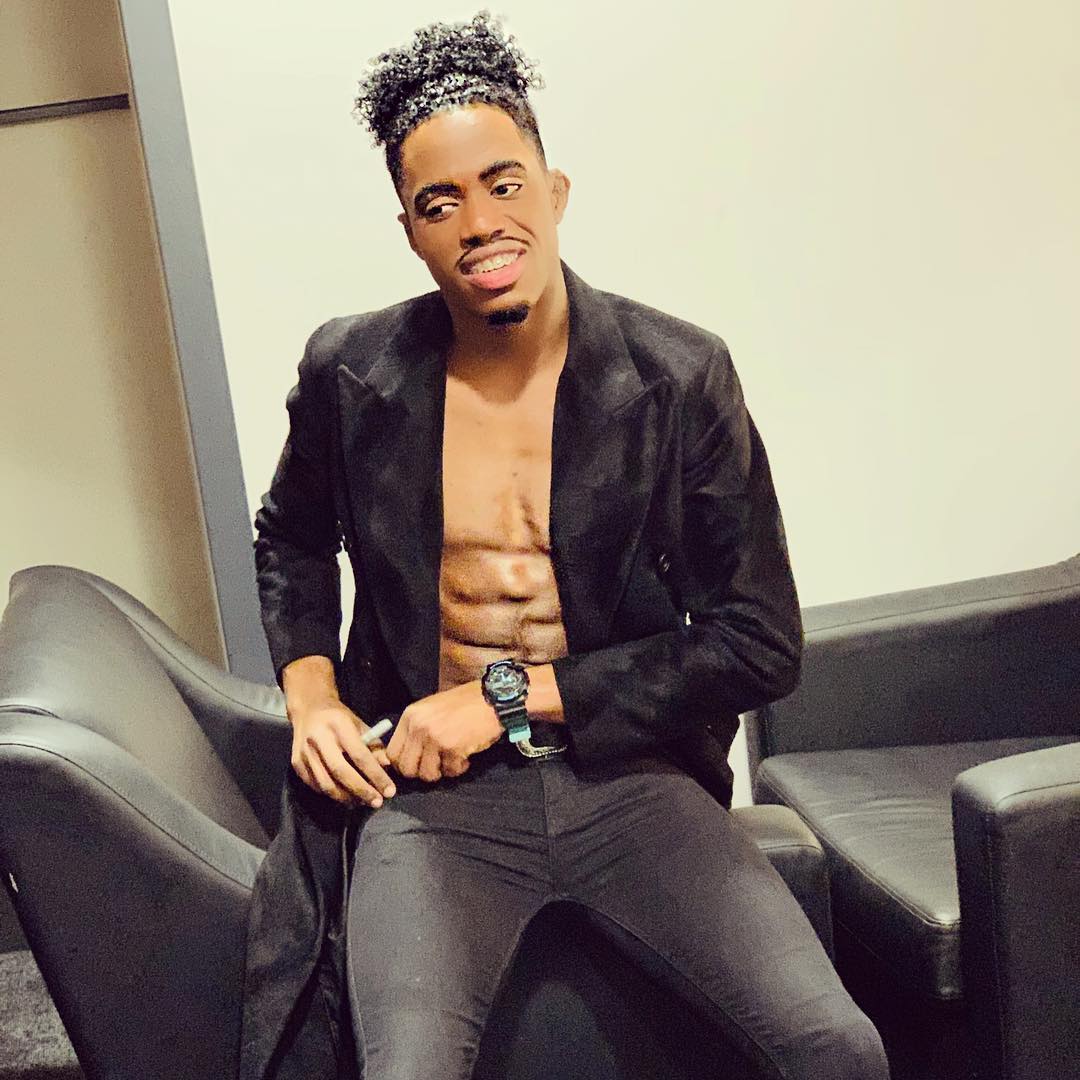 Dalton's mother added that she has nothing against his son and is willing to sit down and talk to him whenever he is ready. "You are still my belly pain," she added. "I still remember the good times that we used to share. The other day when you passed I was so upset and I was still wishing that you would come by and see us. Whenever time you need me to talk to, I am ready."
Campbell revealed that she had also texted Dalton Harris but he still hasn't responded. Nevertheless, she said that she will give him some time to come around and that she is waiting.