Reebok released a statement addressing reports claiming that Beyonce walked out of a meeting due to lack of diversity.
The news comes just days after Beyonce and Adidas entered a partnership with clothing and apparel. ESPN's Nick DePaula reported that the singer held meetings with other brands including Reebok, Jordan, and Under Armour. DePaula claimed on "The Jump" that the Reebok deal fell through because of a lack of diversity and representation from different demographics.
"She had a meeting at Reebok, and they had a whole presentation of everything–potential products, how this could all look…and she kind of took a step back and said, 'Is this the team that'll be working on my product?'" DePaula said. "Somebody said yes, and she said, 'Nobody in this room reflects my background, my skin color, and where I'm from and what I want to do. And so she kind of took a step back and left and then it did not come to terms."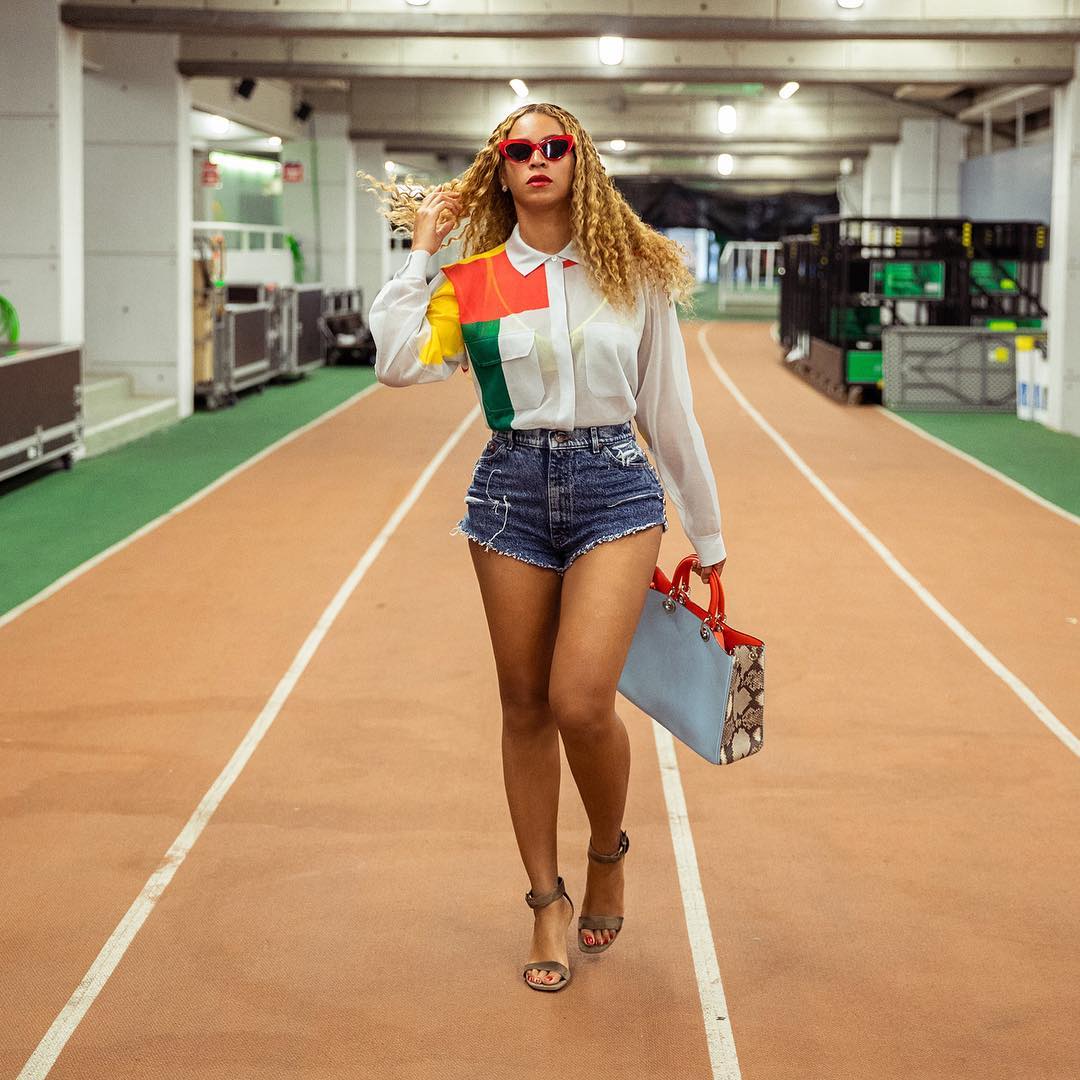 The headlines are sure damaging to Reebok, so the company released a statement to TMZ denying that Beyonce walked out of the meeting because of a lack of diversity. "The report that Beyoncé walked out of a meeting with Reebok due to lack of diversity is categorically false," A rep for Reebok said. "Our discussions with Beyoncé and her team continued for several months after our initial meeting. We are disappointed that false information is being reported as fact."
Clearly, the deal with Reebok did not go through, and Beyonce decided instead to go with Adidas to revive her Ivy Park brand. Her new deal will also include footwear and other apparels. Beyonce has never been shy about advocating for diversity. Just last month, she and her husband JAY-Z were honored at the 0th Annual GLAAD Media Awards for their years of support for the LGBTQ community.
Beyonce gave a rousing speech while accepting the award where she told the audience that her objective is to promote love for every human being.
This is about Beyoncé so you should watch it but also @NickDePaula tells a really interesting story of why Beyoncé walked out of her meeting with the Reebok people and ended up signing with the adidas side of the brand instead.
Representation, baby. pic.twitter.com/hE6R3Z4pm9

— Rachel Nichols (@Rachel__Nichols) April 5, 2019
Beyonce appears to be gearing up for a big year because recent reports claimed that she is now working on a Netflix documentary and some new music. The documentary is rumored to be surrounding her epic Baychella set at last year's Coachella.