Lil Uzi Vert released a new track "Free Uzi," and now it disappeared from iTunes and YouTube.
Lil Uzi Vert continues to fight his label, Generation Now, headed by DJ Drama. The Philly rapper released a new song titled "Free Uzi" which was mysteriously removed from iTunes and other streaming platforms on Friday. Uzi recently signed a new management deal with Roc Nation who has been helping him with his career. The "XO Tour Life" rapper was recently spotted back in the studio, but while he was recording, he regularly takes a break to update his fans on Instagram while also sending shots at his label and DJ Drama.
As for the new song "Free Uzi," it features the rapper spitting bars over G Herbo's "Gangway" beat. It's unclear if the song was removed because of copyright reasons, but sources are saying it seems like a classic case of an unauthorized sampling that resulted in it being yanked from iTunes.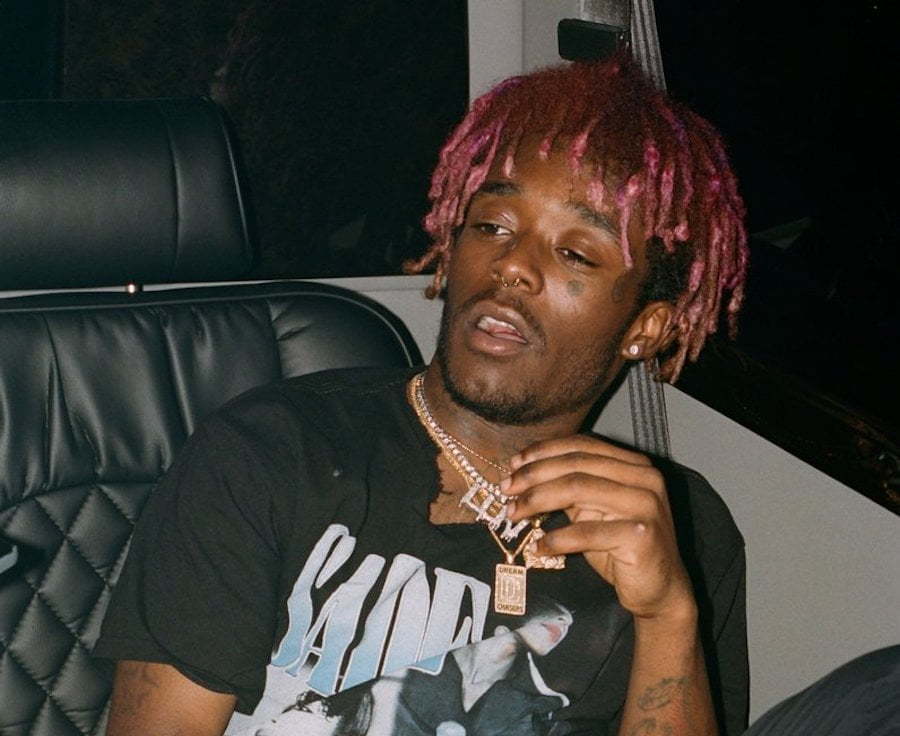 Lil Uzi Vert recently got DJ Drama and Cannon's blessings to drop his long-awaited album Eternal Atake. The pair also signed off to him dropping the single "Free Uzi" so it's safe to say that the song's removal is not on the side of his label.
Despite the removal of the song, Lil Uzi Vert has successfully got his fans hyped for the release of Eternal Atake. So far there is no release date, but this is the clearest sign yet that the project will see the light of day.