Jhene Aiko raised some eyebrows when she posted some cryptic messages on Instagram post her split with Big Sean.
It appears Jhene Aiko is hurting over her breakup with Big Sean. The Detroit rapper was spotted last week meeting up with his ex-girlfriend Ariana Grande. Paparazzi snapped the two of them hugging and kissing inside his car outside a studio in Los Angeles. The R&B singer and the rapper dated for two years and have been rumored to be broken up for months now, although neither of them has ever confirmed or denied the reports.
In one of her posts on Instagram, she wrote, "Don't cry for me I'm already dead." The words appear over a kitten with rainbow wings and butterfly. The image could be the artwork for her upcoming music, or perhaps she is sending a cryptic message.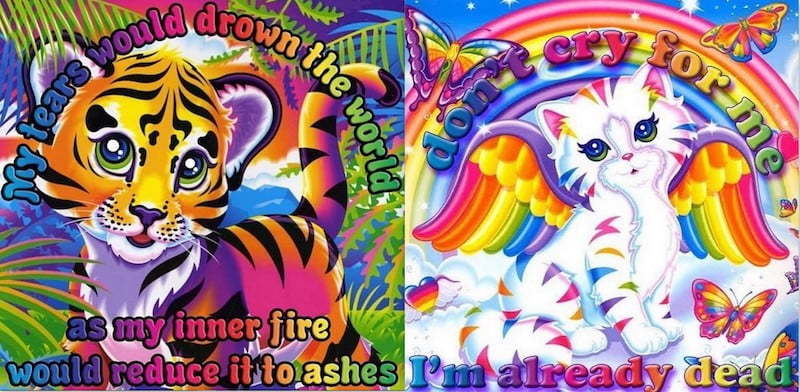 In another post of her self wearing her underwear, Jhene Aiko captioned the pic, "bye." She also posted a third image that reads, "My tears would drown the world as my inner fire would reduce it to ashes."
Jhene Aiko and Big Sean have been rumored to have been broken up for months. She even covered up a tattoo of him on her arm which she showed off in the photo that she posted on Monday.