Drake and Chris Brown are making music together.
Rihanna's two famous ex-boyfriends, Drake, and Chris Brown got a budding bromance brewing between the two of them. Not only are they tight these days, but they're also hitting the studio together. Sources close to the OVO rapper told Urban Islandz that he is currently working on his new album, due sometime this year, possibly before summer. We're told that he recently recorded a song with Brown that could very well be on the project. Get this, Drizzy has been spotted in the studio a few times over the past couple of weeks, and we all know that he usually drop between March and April.
"I think for Drake it's all about unity right now, what's the point of beefing when there is so much life to live and so much money to make," our source said. "Ni**as be beefing over some chick that been around the industry it's a waste of time. Let's get this money and make dope music. Don't be too surprised when that new Drizzy and Breezy joint drop, the game will be over."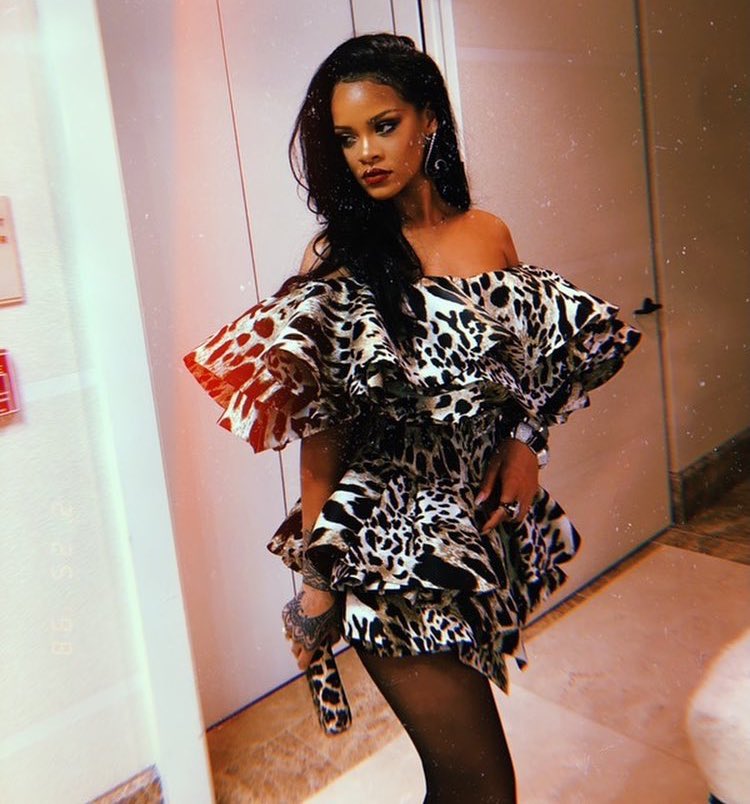 Back in September of last year, Drake and Chris Brown suddenly started following each other on Instagram after the two met and chopped things up. We also saw Breezy sharing videos of his daughter dancing to Drizzy's mega-hit "In My Feelings." Sources say the two stars found something that they have in common, and that's fatherhood.
"They are both fathers who love their kids dearly, I mean you just can't find anything negative to say about two black men bonding over their love for their kids," sources revealed to us.
Rihanna is still not following either Drake or Chris Brown. We're told that she has not spoken to them in a long while. She also ran into the Toronto rapper last weekend when they both attended an exclusive party thrown by Beyonce and JAY-Z.
Drake and Chris Brown are seasoned hitmakers so you know some fire coming. Would be even more dope if Rihanna would be on the track.