Tory Lanez says he is the "best rapper alive" and Pusha T and J. Cole should step up.
The Canadian singer/rapper sparked a heated debate on Thursday when he decided to go on a Twitter rant about one of the biggest topics in hip-hop. Lil Wayne has his hands firmly grasping the title of Best Rapper Alive, even though some may argue that JAY-Z and Drake are still breathing oxygen. Whoever you think is the rightful holder for the covetous title, Tory Lanez is hungry, and he has already proven himself in one rap battle.
"I'm the best rapper alive right now, I will body any of Y'all ni**as out, period," Lanez tweeted while calling out Pusha T and J. Cole in another tweet.
Tory Lanez continues on Twitter, "Don't tell me nothing about Cole or Pusha T Either, some of my favorite rappers but, I gave them both an equal opportunity to go bar for bar with me . And they weren't READY."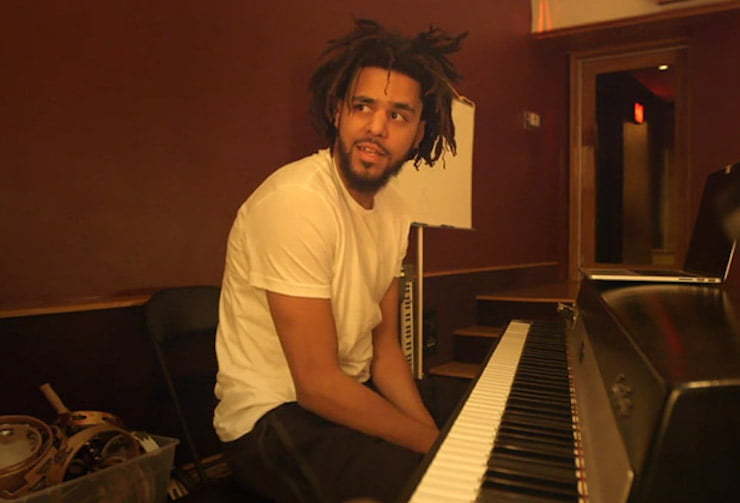 The Toronto singjay told his fans and critics that one day he would be the biggest artist on the planet. Lanez arguably won his friendly rap battle with Joyner Lucas last fall, and since then it has emboldened him to seek out what he calls more worthy opponents like Pusha T who has some pep in his steps since his beef with Drake last year. On a side note, Drake is arguably the biggest artist on the planet for the past three years where he consistently dominates the charts and often comes out on top in terms of streaming numbers.
Tory Lanez is speaking it into being, but to get to the top will require an enormous amount of work from both him and his team because Drake is showing no signs of slowing down and J. Cole has announced his return.