Future new album "The WIZRD" is now out.
Hendrix has been prepping the new project for some weeks now, and now it's finally here. Pack with 20 tracks, the album comes with guest features from Young Thug and Gunna who appeared on the single "Unicorn Purp" and Travis Scott who appeared on "First Off." Additionally, there is also the previously released singles "Jumpin On A Jet" and "Crushed Up." On the production side, you will find names like Southside, 808, and Tay Keith, all of whom Future has worked with in the past.
"The WIZRD" marks the end of an era for Future since it's the final album for Epic Records. The Atlanta rapper spoke about it during his recent interview with Rolling Stone magazine. "This is the final f***ing chapter of me," he said. "The WIZRD always ahead, know what to do. It's a long road, heading down this road I know how to maneuver down. I know how to detour off this road, also. That's the WIZRD."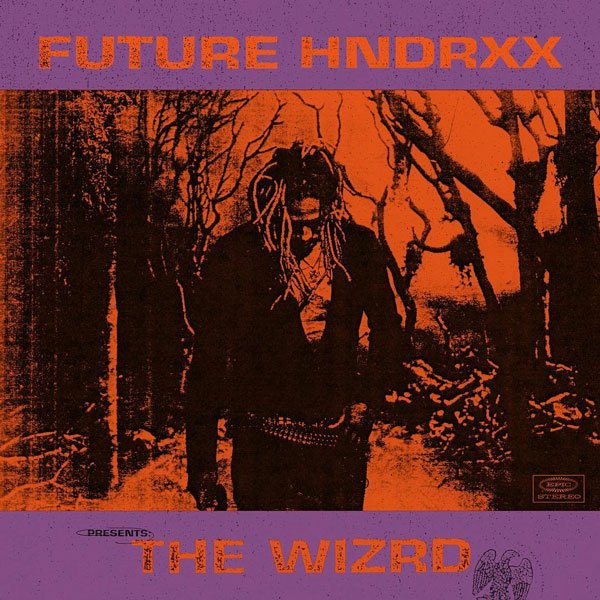 To accompany the album, Future released a documentary called The WIZRD last week on Apple Music. The film gives fans a rare glimpse of his lavish lifestyle as well as his ups and down moments. Rappers like Drake, DJ Khaled, and Andre 3000 appeared in the documentary.
You can listen to Future new album "The WIZRD" on Apple Music below.