Tommy Lee Sparta is crediting Buju Banton for his freedom.
Tommy Lee Sparta is ringing in the New Year as a free man after a judge dismissed his lottery scam case. The Mobay deejay says Buju Banton brought him some good look when he returned home to Jamaica after spending seven years in federal prison in the United States. Fans of Gargamel are still in celebratory mode weeks after the singer touched down on the island, and now Tommy Lee's fans are celebrating his freedom.
"A Buju carry the luck come give mi," Sparta said. "Him go through more than me because he was locked up, but the burden lift ya now. Same like the World Boss (Vybz Kartel), him soon come a road."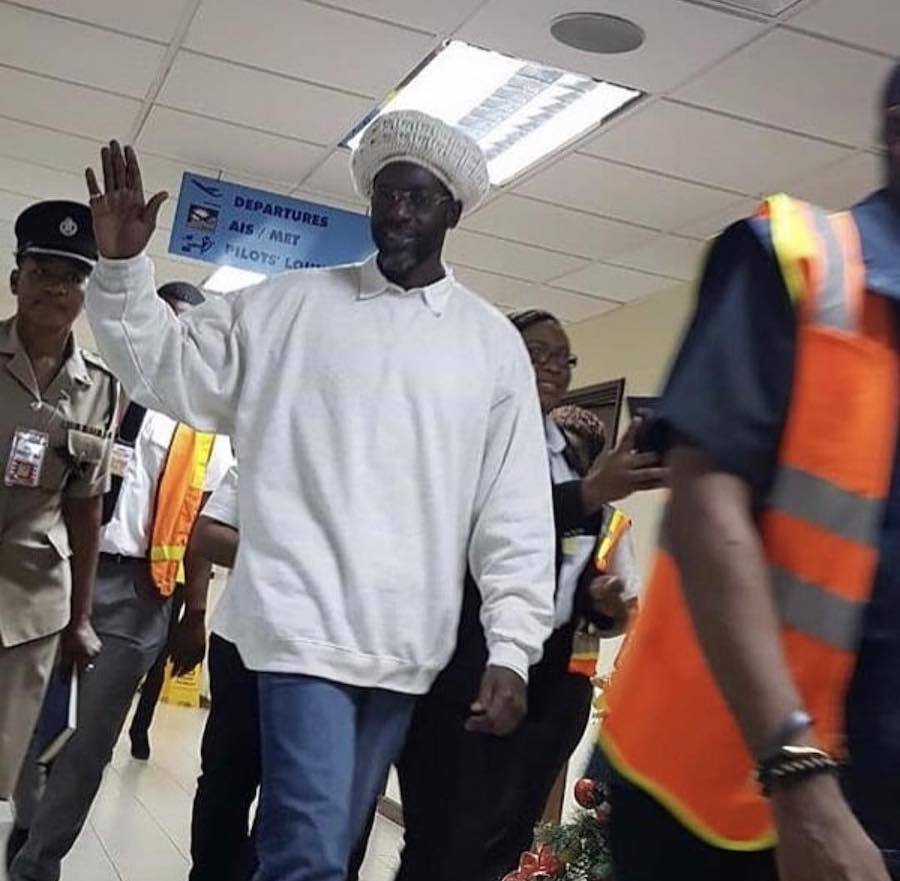 Tommy Lee Sparta says he cried for the first time since the start of the court case when he got the news that the case is dismissed. "A di first mi cry from the case start, but it was tears of joy," Sparta added. "A di best feeling inna the world right now. Give thanks for the judge and especially my lawyer Ernest Smith the baddest lawyer inna di world."
With the case now closed, Tommy Lee Sparta can now freely traveled overseas for touring. During his court case, the dancehall deejay had to get permission from a judge to travel and he was only allowed to travel to certain countries.