Drake showcased his giant owl tattoo on his chest for the first time.
The 6 God is currently living his best life in Turks and Caicos in the Caribbean after wrapping his hugely successful "Aubrey and the Amigos" tour. Back in the summer while he was crisscrossing North America, Drake told us that he would get right to record his next album as soon as his tour ends, but before making his bed inside the studio, the OVO rapper goes on vacation with some smoking hot bikini-clad chicks.
The Canadian superstar has been rumored to have a large owl tattoo on his chest, but we never have a picture or video proof of that until now. While you won't see the work of art in all its entirety, Drake gave us a sneak peek when he uploaded a video of himself jamming to some music while sipping margarita. The Owl is very symbolic for Drizzy since it's the symbol for his OVO brand. He already has a tattoo of Lil Wayne, his dead friend Fif, Sade, Unruly, and one dedicated to Aaliyah.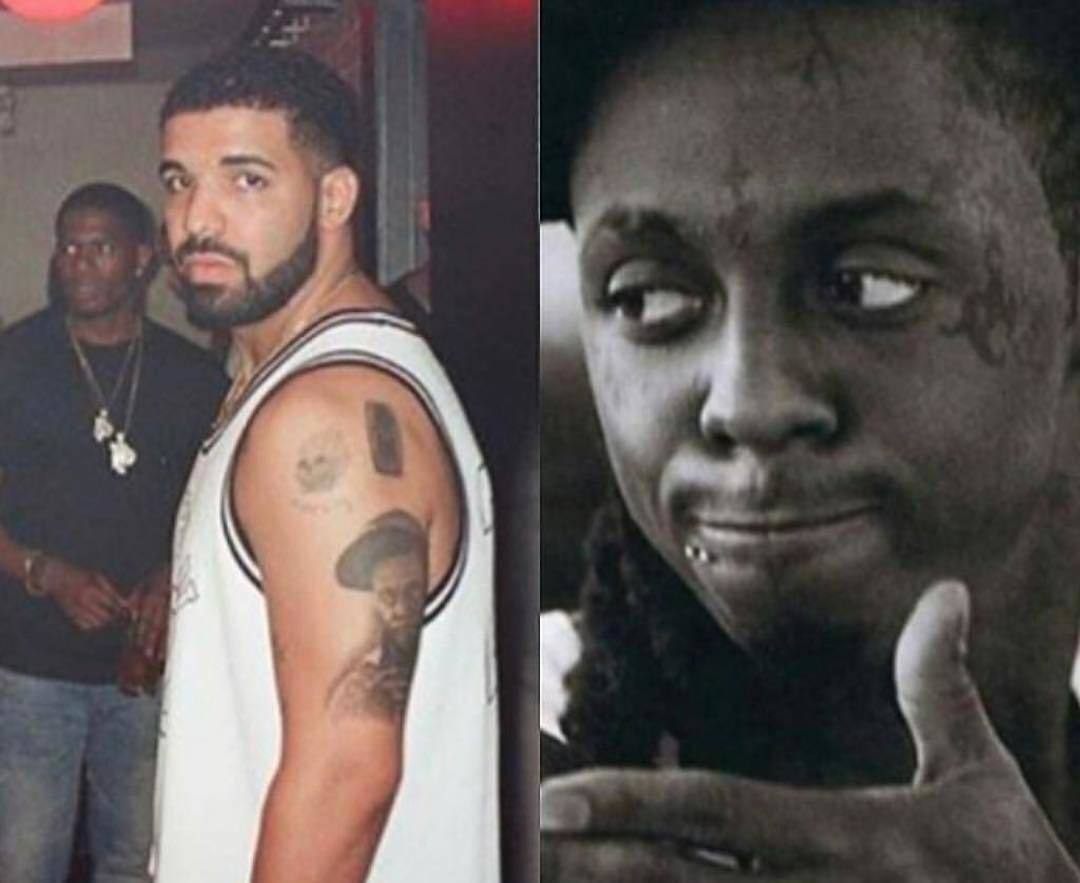 Drake received the second highest number of Grammy nominations for the 2019 Grammys, with seven nods which is just one behind leader Kendrick Lamar. The Toronto rapper has had a monumental year in music after being crowned the most streamed artist this year. Drizzy topped the charts for the most of the year with singles like "God's Plan" and "In My Feelings" which became anthems throughout the year.
The Young Money rapper even scored number ones as guest features on other singles including on Travis Scott's "Sicko Mode," proving that he got the Midas touch as he often raps about.