Buju Banton's dad, Benjamin Myrie, is speaking out about his son's release from prison.
Buju Banton, whose real name is Mark Myrie, has been released from prison, although his official release date is set for tomorrow, December 8. The reggae legend spent ten years locked behind bars away from his family, so his looming family reunion will be emotional. The elder Myrie spoke to Loop while expressing his joy of having his son home.
"I am feeling a lot of joy to know that my son has overcome the wicked ones," Myrie said. "He will be back right here with me because when you find yourself in a situation like that in the Babylon arms, and then you get released it must be a joy, and it's a joy for me. I am joyful that the Lord has blessed me so that I can live to see him come back, and I can see his face, talk, eat, drink, and move around."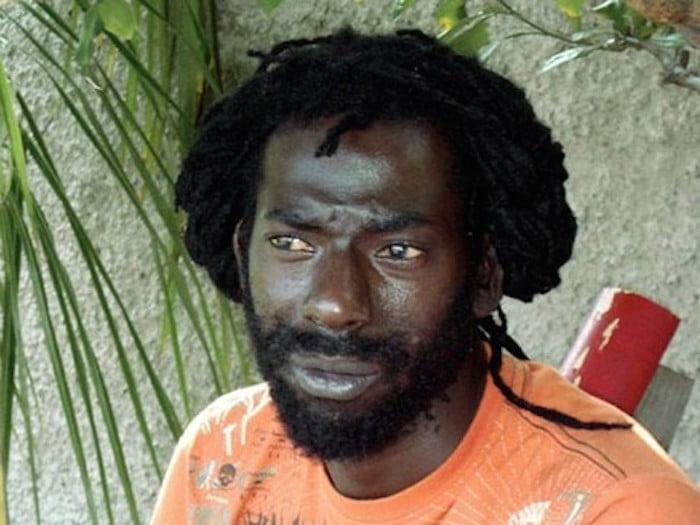 Benjamin Myrie also emphasized that Buju Banton was set up because of the song that he did call "Boom Bye Bye." He added that he spoke to his son in prison who told him to hold strong until his return. "We talk and he is okay and he said to me 'daddy keep strong till I come,'" Myrie continues.
Buju Banton serves ten years in federal prison for drug trafficking. The Grammy-winning reggae superstar maintained his innocence throughout his prison term and lost several appeals. In a message to his fans last month, Banton says his sole focus going forward will be his music.
The singer is already booked for a major post-prison concert in Trinidad and has a major international tour set for the summer of next year. Buju Banton is also prepping for his first post-prison album due early next year.