Meek Mill offload on Kanye West on his new single "Oodles O'Noodles Babies."
Philadelphia rapper Meek Mill unleashed two new singles on the airwaves ahead of his upcoming album Championships. "Uptown Vibes" and "Oodles O'Noodles Babies" are the titles of the two new songs off the highly anticipated project. On "Oodles" Meek raps about his struggles growing up in the Philly, as well as, attacking Kanye West for his controversial remarks earlier this year. "Want to ask Ye, is this a choice? / It was like this when I came out / What the f*** is you really complaining about?" the MMG rapper raps.
Elsewhere on the track, he raps about his childhood struggles while reminiscing on his late father wishing that he was still alive. "Ain't had nobody to give me no hope / I hope my momma ain't doing no coke / I used to wish that my daddy was living / I had a dream that I see him as a ghost," Meek raps.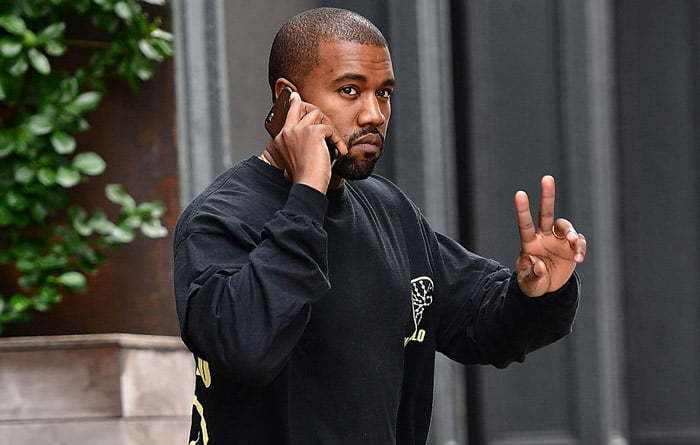 These days Meek Mill is splitting his team between recording his new album and doing his criminal justice activism. Ever since his release from prison earlier this year, the Philly native has been using his star power to call for criminal justice reform. He also addressed the issue of his court case in the track.
On Wednesday night, Meek performed the single "Oodles O'Noodles Babies" live on "The Tonight Show Starring Jimmy Fallon." The Philly rhymer taps Fabolous and Puerto Rican rapper Anuel AA for his second single "Uptown Vibes" which is in staunched contrast to "Oodles."
In May of this year, Meek Mill posted a memorial photo on Instagram with the captain "R.I.P. 'Old' Kanye. We miss you." Plenty of hip-hop fans echoed the same sentiments after Kanye did that infamous TMZ interview where he said that "400 years of slavery was a choice."