After wrapping up a successful five-city tour of the United Kingdom in mid-October and days later releasing his now trending street anthem 'Shrimp Patty,' Govana has shifted his attention to the international marketplace. The 4th Genna recording artiste recently teamed up with Universal Music Group chanteuse Bad Gyal, a Spanish-Catalan singer for the single 'Open The Door.'
The collaborative effort is the work of Barcelona-based DJ Papis' Take One production. Stitching together a glinting vamp on steel drums, a crunching beat and a piano-heavy bridge that hints at a left-turn into salsa. Govana croons sublimely, adapting his cadence to stick tightly to the driving instrumental, while Bad Gyal sings come-ons in her usual autotune-smeared style.
Boasting the accompaniment of an official video, the single has amassed in excess of 1.6 Million views via Vevo in just over two weeks. A feat which also sees the Jamaican deejay landing a feature in the coveted Rolling Stone Magazine, who chronicles the track as "a propulsive marvel."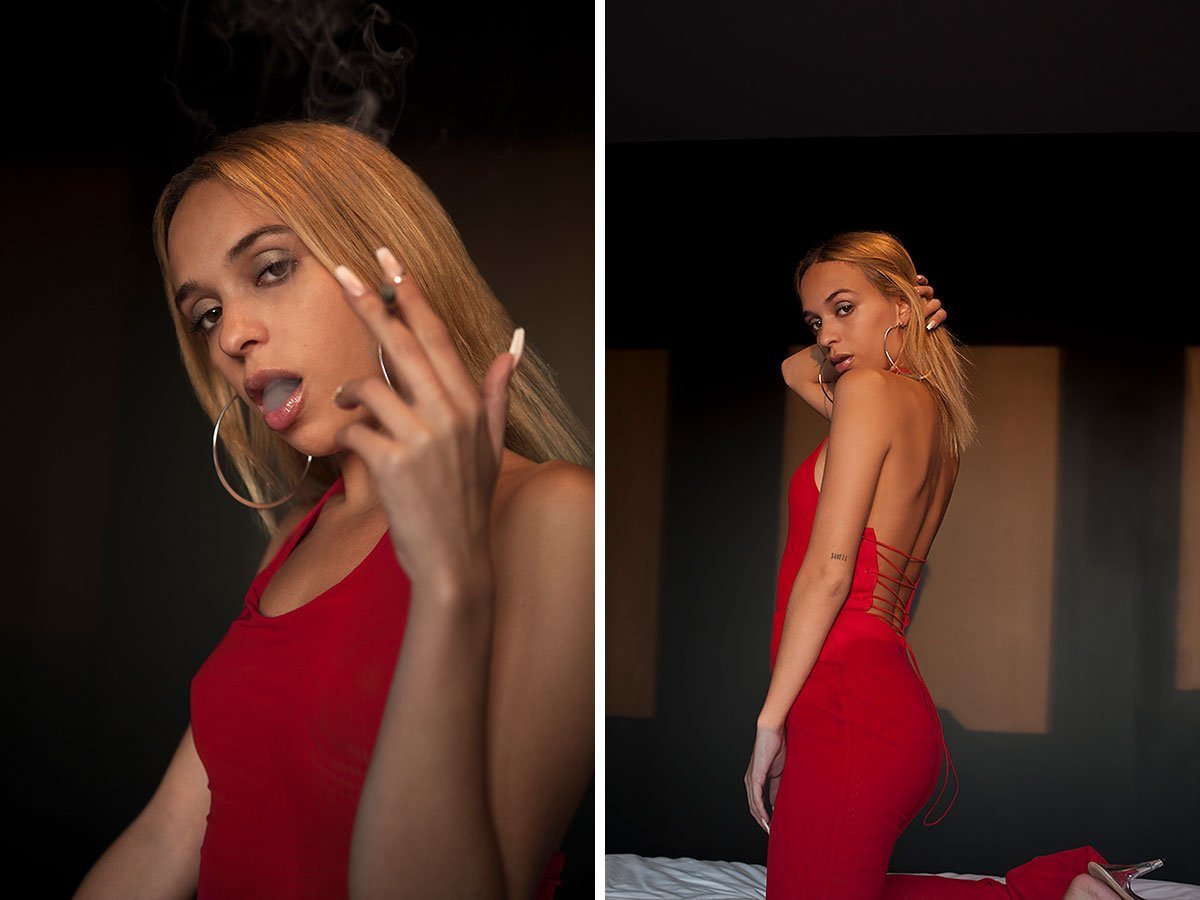 Alluding to the achievement, Govana says, "I am very happy with everything the project has accomplished to date, and it's a great look not just for my career but also the genre. Give thanks to Bad Gyal, Universal Music Group and RollingStone Magazine for the feature."
In the meantime, as the year draws to a close Govana, currently one of the hottest tickets in dancehall is scheduled to return to Canada for an assignment on Friday, December 7 at The Haus in Toronto. The 'One And Move' hitmaker is currently promoting the singles 'Inna Di Sky,' 'Shrimp Patty' and 'All Of It' courtesy of Armzhouse Records and Emudio Records respectively.