Angela Simmons is mourning the unfortunate death of her baby daddy Sutton Tennyson.
The full details surrounding the sudden death is still sketchy, but TSR broke the story on Saturday night that Angela Simmons ex-fiance and father of her son was shot and killed over the weekend at his home. No further details were provided, but some sources on social media are saying he was killed in a home invasion that went horribly wrong. Simmons has not yet reacted to the tragic news, and we're told that she is inconsolable at this moment.
Angela Simmons and Sutton Tennyson started dating in 2015, and a year later they got engaged and had a baby boy name Sutton Jr. Their engagement was short-lived, and in 2017, Angela Simmons announced that she has called off her engagement and is now a single mom. The celebrity socialite spoke about it on Growing Up Hop-Hop on WETV. She opened up about trying to salvage her relationship with Tennyson but ultimately ended it because she was not in a happy place.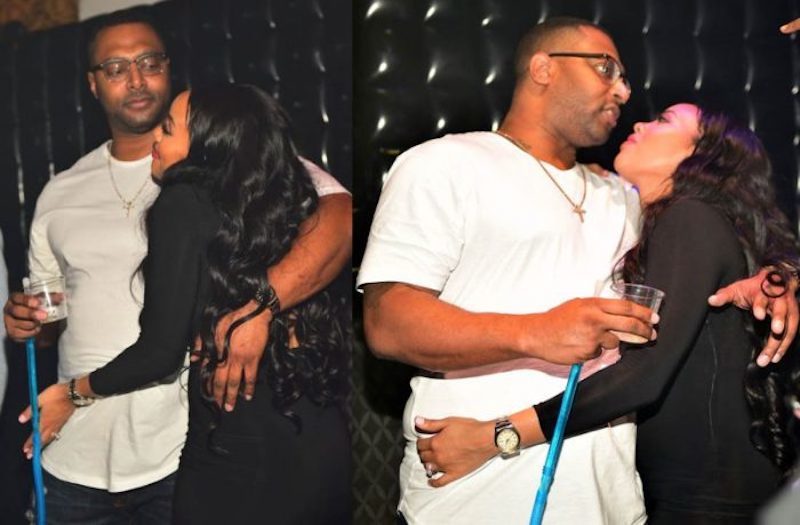 Simmons also spoke about the struggles of being a single mother who is the daughter of a reverend and also being in the public eye where she constantly faces scrutiny. Nevertheless, it appears that she is finally getting to a place where she can juggle being a single mom and work on her numerous projects. This tragic news will surely be a major setback for her, so keep her and her two-year-old son in your prayers.