Bobby Schmurda looks happy in the latest photo of him in prison with his family.
New York rapper is around two years from being released from prison, his mom again confirmed this week. A few photos also surfaced earlier this showing Bobby Shmurda with some members of his family during a recent prison visit. In a post on Instagram, Shmurda's mom says that he will be released in 25 months. "One of those mornings but the time is ticking 25 months he will be here soon…..Can't wait til Thursday to kiss his face," she wrote.
She also said that she would be visiting him again in prison in the near future. In July of this year, Shmurda's mom posted some photos of the rapper in prison looking like he is eating well and working out. Back then she revealed that he would be released in 2020, which is around when he will complete his seven-year prison sentence.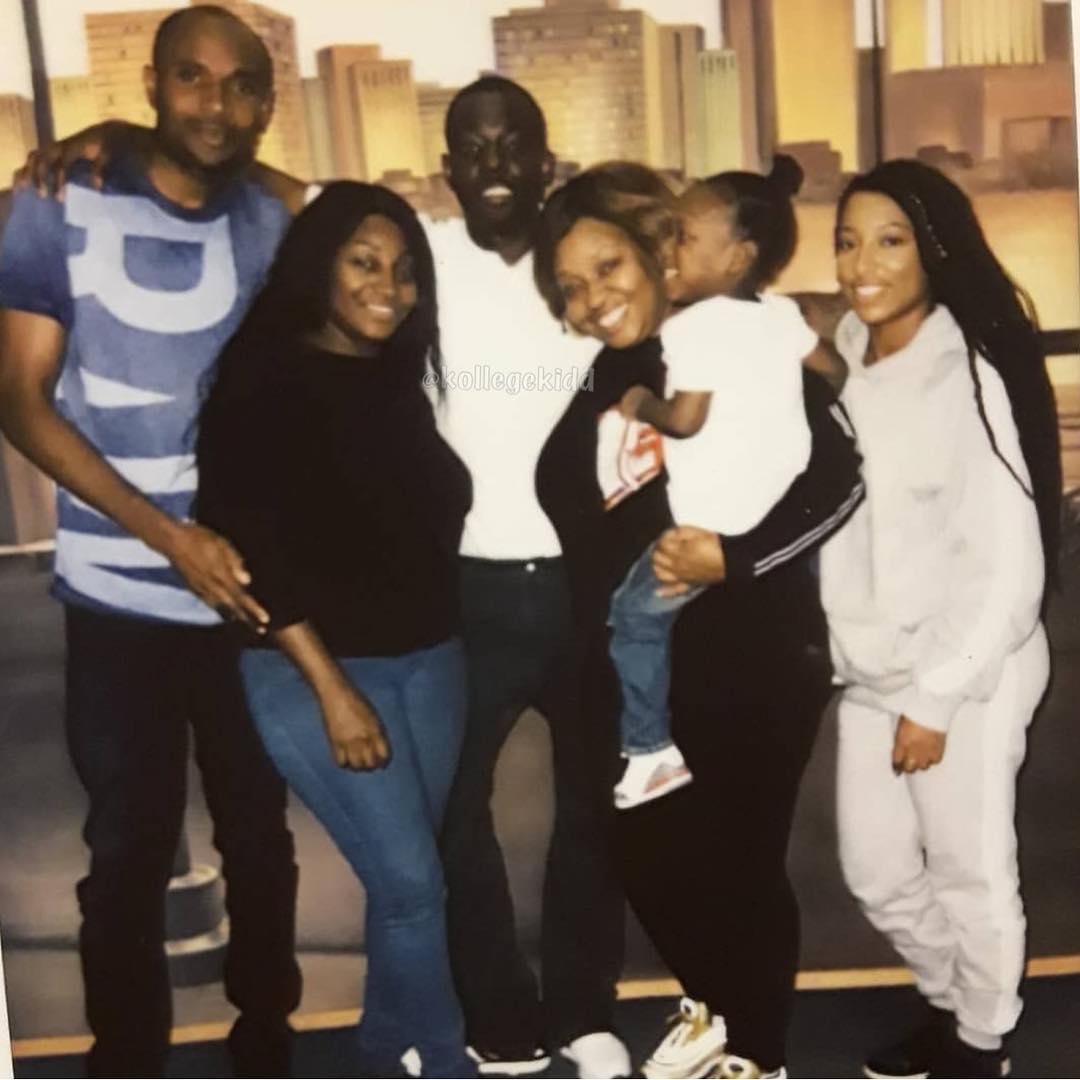 Bobby Shmurda, real name Ackquille Jean Pollard, was sent to prison for seven years after taking a plea deal in his weapons and drug case. He is currently serving time at the Clinton Correctional Facility in New York.
Are you ready for Bobby Shmurda to make a grand return?