HoodCelebrityy sheds some light on the falling out with Cardi B.
Before the world know who is HoodCelebrityy, she and Cardi B was best friends even after Bardi signed her first deal with a record label. After Hood became a household name and signed her first record deal, Cardi was no longer a part of her circle. In a recent interview with The Breakfast Club, the "Walking Trophy" deejay breaks down what led to their fallout.
"A lot of people as I started elevating they started acting different," HoodCelebrityy said. "I feel like when everybody was doing good, when I had like for example people asking me all the time 'well you and Cardi B not talking no more she doesn't follow you,' I feel like when people were doing good I was happy for them, but when I started doing good I started losing people."
HoodCelebrityy added that a part of their fallout is because of Cardi B's fallout with the label that they are both working with and also because she didn't tell the "Bodak Yellow" rapper in person that she got signed.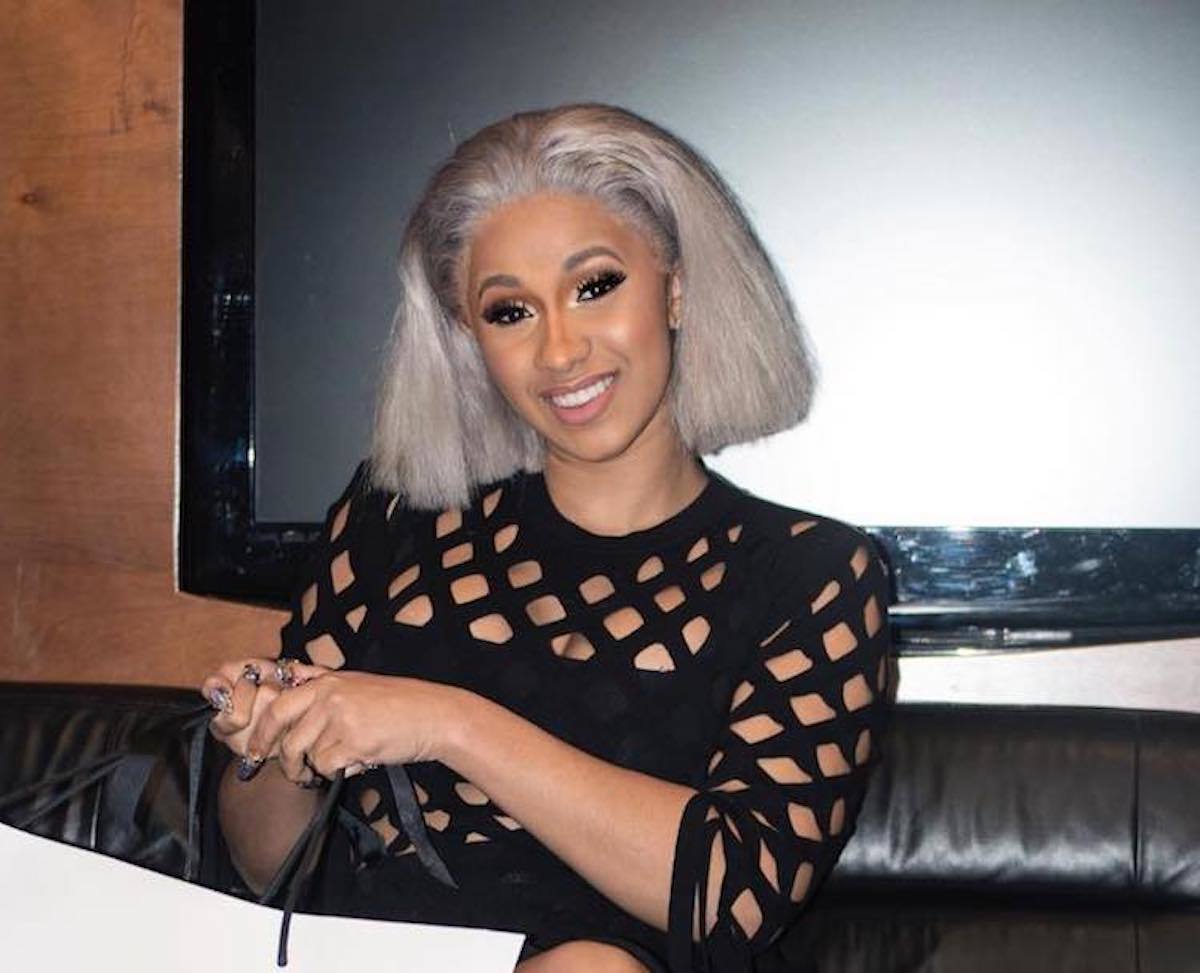 "For example whatever fallout she had with Shaft, who is currently working with both of us, we are both signed to KSR," she continues. "I feel like I can't turn my back on someone that was there for me, and someone that put me on which he did a lot. I felt like when Cardi got signed, I feel like I got signed, and when I got signed, I got cursed out. That's how we fell out."
Hood said she never got a congratulation from Cardi B and she let her know that hurt her feelings. HoodCelebrityy and Cardi B knew each other long before they both became recording artists. "I know Cardi B since I was like 18," she said.
Let's hope that these ladies can one day work out their differences and be best friends again.