It turns out that it was Rah Ali who gave Cardi B that lump over her eye.
By now you would've learned about the epic Cardi B and Nicki Minaj fight at a New York Fashion Week party on Friday night. The Invasion of Privacy rapper attacked Nicki on sight and then she posted a lengthy explanation on Instagram on why she attacked her rap peer. Bardi became a trending topic after a photo surfaced of her with a big lump on her forehead just above her eye.
It turns out that Rashidah Ali, aka Rah Ali, who suddenly becomes Nicki Minaj's personal muscle, put the paws on Cardi B. Sources say that the "Bodak Yellow" rapper came to fight the Young Money rapper, but she ended up having to fight Rah Ali first, and that's how she ended up with a swollen forehead. We're told that he dress was ripped in the melee, but that happened when security held her back.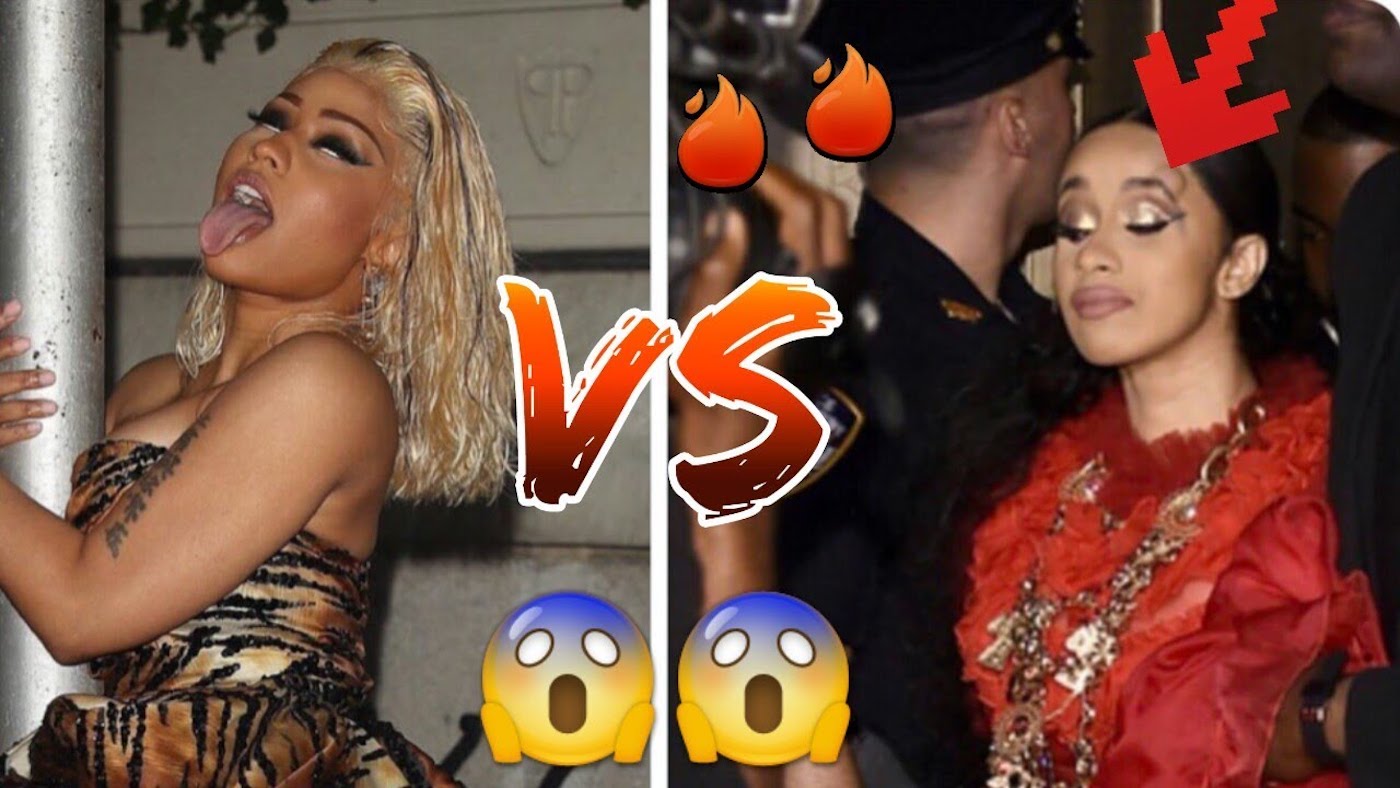 Cardi B also threw her shoe at Nicki Minaj, but it didn't connect. She was escorted out of the venue bare feet, but now she got her shoe back. In her explanation, Cardi said that Nicki has been threatening other rappers not to work with her, as well as, like comments that disrespected her and her daughter Kulture.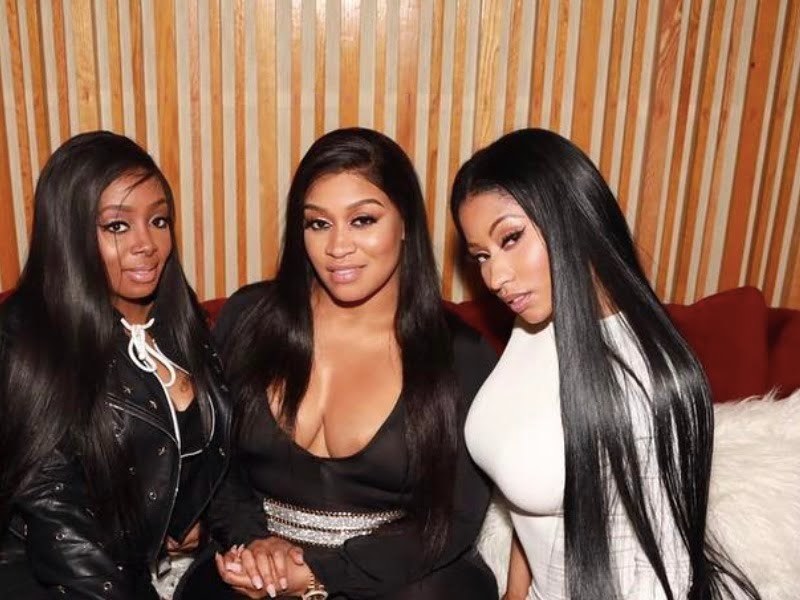 According to her Wiki, Rashidah Ali is a TV personality, armed security, writer, and shoe designer. The armed security part of her occupation came in handy last night. She also appears on Love & Hip Hop: New York, so perhaps that's where her beef with Cardi B is stemming from.