Vybz Kartel is content and smiling from ear to ear in his newest prison photos.
In case you think that Vybz Kartel is the least bit worried about his appeal which is currently in deliberation. Last month, Urban Islandz published some new photos showing the 42-year-old deejay in prison during a recent family day visit. Some of his Gazanation fans voiced their concerns for his health after seeing the pics. Our sources inside the Gaza send us some more photos showing the deejay putting on a happy face while letting everyone know that he is good.
Vybz Kartel is currently housed at the St. Catherine Correctional Center in Spanish Town following his transfer earlier this year from the GP. There are still some fans who are questioning the validity of these photos, but we've checked them out, and they are one hundred percent authentic.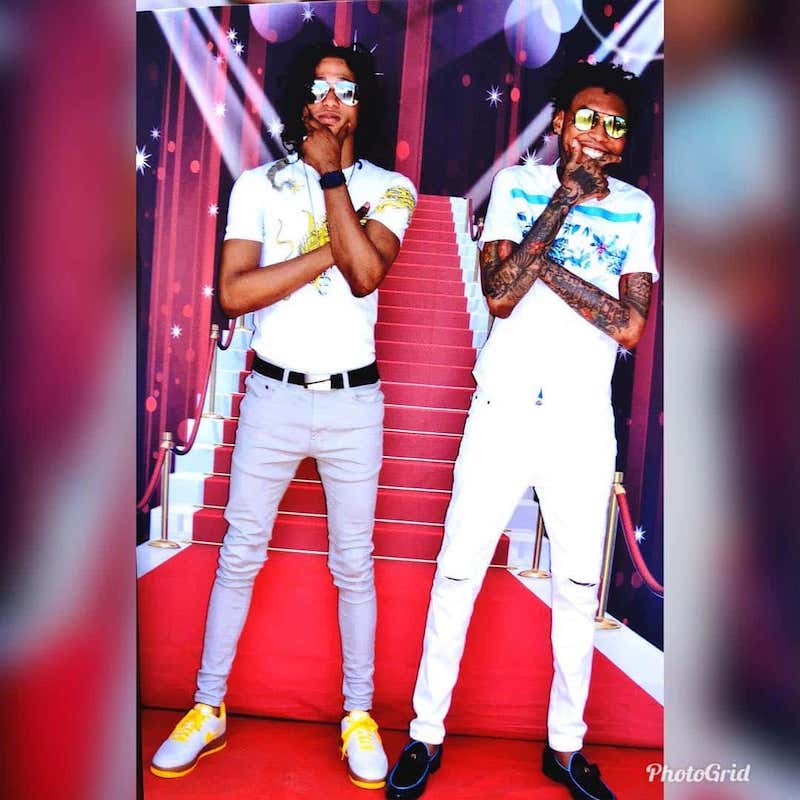 Kartel, whose real name is Adidja Palmer, is awaiting the verdict in his appeal case. The case wraps in July of this year with the defense attorneys and the prosecution sparring over whether or not the deejay and his co-accused should walk free or stay behind bars.
The Appeal Court indicated that some priority would be placed on the case given the vast public interest. The verdict could take weeks, or it could take months, as the judges usually take their time in carefully examine the case.