Pusha T shared his reaction to Kanye West wearing Donald Trump's Make America Great Again, MAGA hat.
Pusha T and Kanye West have a close relationship but that's not stopping the G.O.O.D. Music rapper from criticizing his boss over some recent controversies. Ye famously made some comments about slavery and President Trump during an interview with TMZ. A lot of his celebrity friends took issue with what he said and fans blasted him for days about it.
King Push is one of his closest allies and even he is speaking out against Kanye love for Trump and famously wearing the MAGA hat which he calls this generation's KKK hood. "The Make America Great Again hat is this generation's Ku Klux hood," Pusha T said during an interview with the Guardian. "When was America so great anyways? Name that time period?"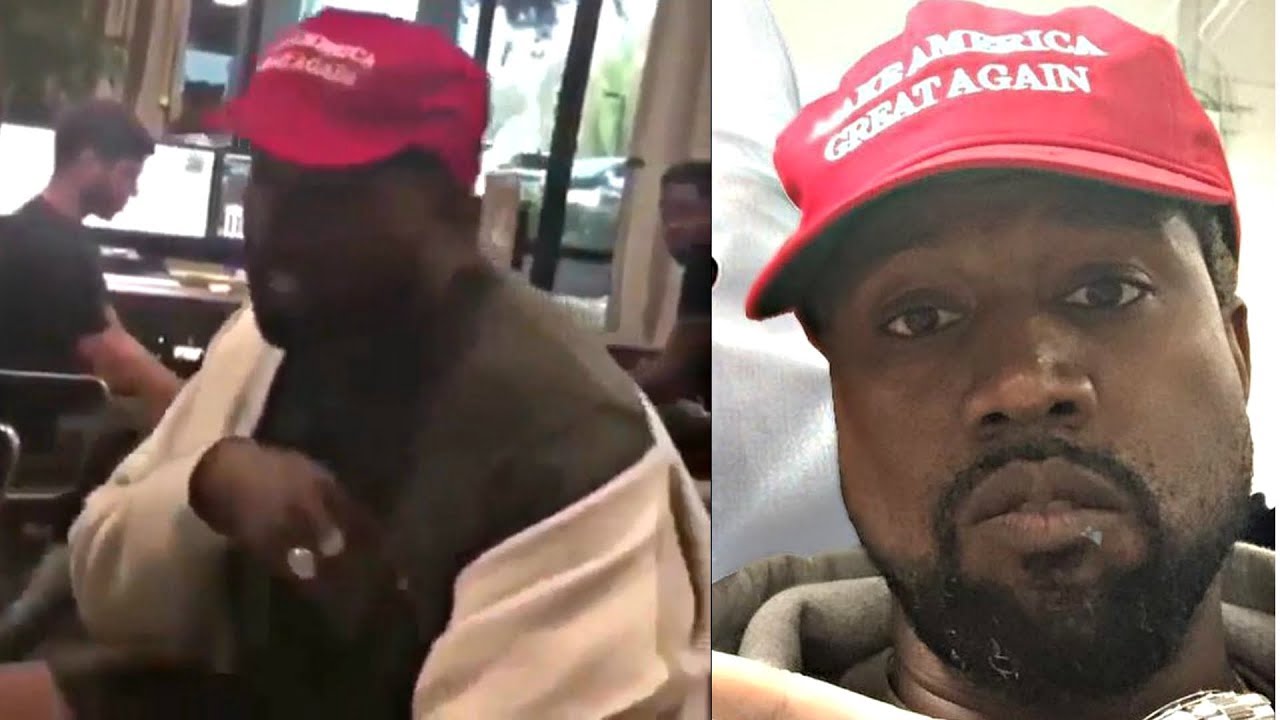 Pusha T also opened up about his feelings about what his close friend Kanye West said and how frustrating it's been working with him over the weeks after the controversy. "We disagree on plenty of sh*t," Pusha said. "Of course I disagree with what he said then."
"When he did TMZ, I flew to Wyoming the next day [to confront him]," the rapper added. "We spoke about insensitivity. The actual messaging. Where I felt he went wrong. You can't even paraphrase about situations and issues that are so personal to people. When it comes to death and real-life people and persecution and things where families have been divided, you have to be more careful."
Both Pusha T and Kanye West have new albums out now that were executive produced by Ye. Push new project Daytona was released first and the Chicago rapper released his new album YE which was followed by a joint album with Kid Cudi titled Kids See Ghost.