L'Antoinette Stines is calling out Beyonce and JAY-Z for not crediting her on their new single "Black Effect" off their new album Love Is Everything.
L'Antoinette Stines, who is a well known Jamaican choreographer and vocalist, says Beyonce and JAY-Z used her vocals on the single "Black Effect" but didn't credit her for it. The power couple dropped their surprised new album Love Is Everything on Saturday and after listening to the project in its entirety, you will hear a lot of reggae influence on some of the singles.
The single "Black Effect" in particular, Stines says she instantly recognized her vocals after her daughter heard the song and informed her about it. "It was brought to my attention by my daughter who is overseas; someone told her about it. I just don't understand why I wasn't credited," Stines said in an interview with the Jamaica Observer. "They interviewed me when they came here earlier this year and I didn't know that it would've ended up on an album."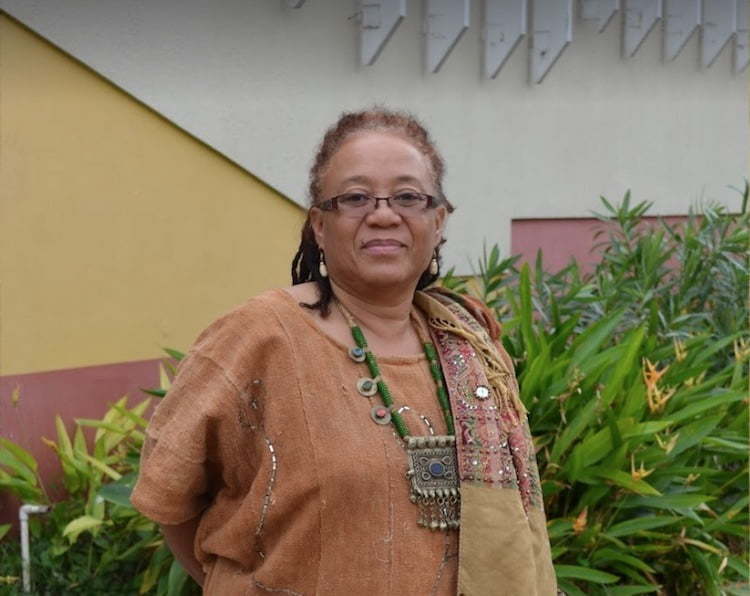 Other Jamaican musicians have gotten credit for their work on the album, including veteran Sound System selector RoryStoneLove whose vocals was used on the dancehall-flavored single "Summer."
In March of this year, Beyonce and JAY-Z flew to Jamaica to shoot a music video in Trench Town. The project was top secret but their presence in Bob Marley's backyard drew a large crowd and we managed to get some photos.