Capleton is now a free man for now but his rape case is far from over.
Since the shocking charge was laid against the reggae/dancehall icon last Friday, bits and pieces of details have been coming out about the damning allegations. Foota Hype went on his Instagram Live earlier this week where he revealed that Capleton paid his accuser $40,000 to get read of her but she didn't go away and instead tried to extort more money from him.
In the clip, Foota Hype confirmed that Capleton did have sex with the female but it was totally consensual. Foota revealed that it was another man who introduced the female to the Rastafarian entertainer and instructed her to get money from him because he is rich.
"Me hear say a ni**a introduced her to Shango (Capleton) but I don't know who the ni**a is," the disc jockey said. "Shango go so boom and claat it (have sex with her) and then she start saying that she don't feel so good… Mi hear say Shango give her $40,000 and tell her to go doctor and sort out herself."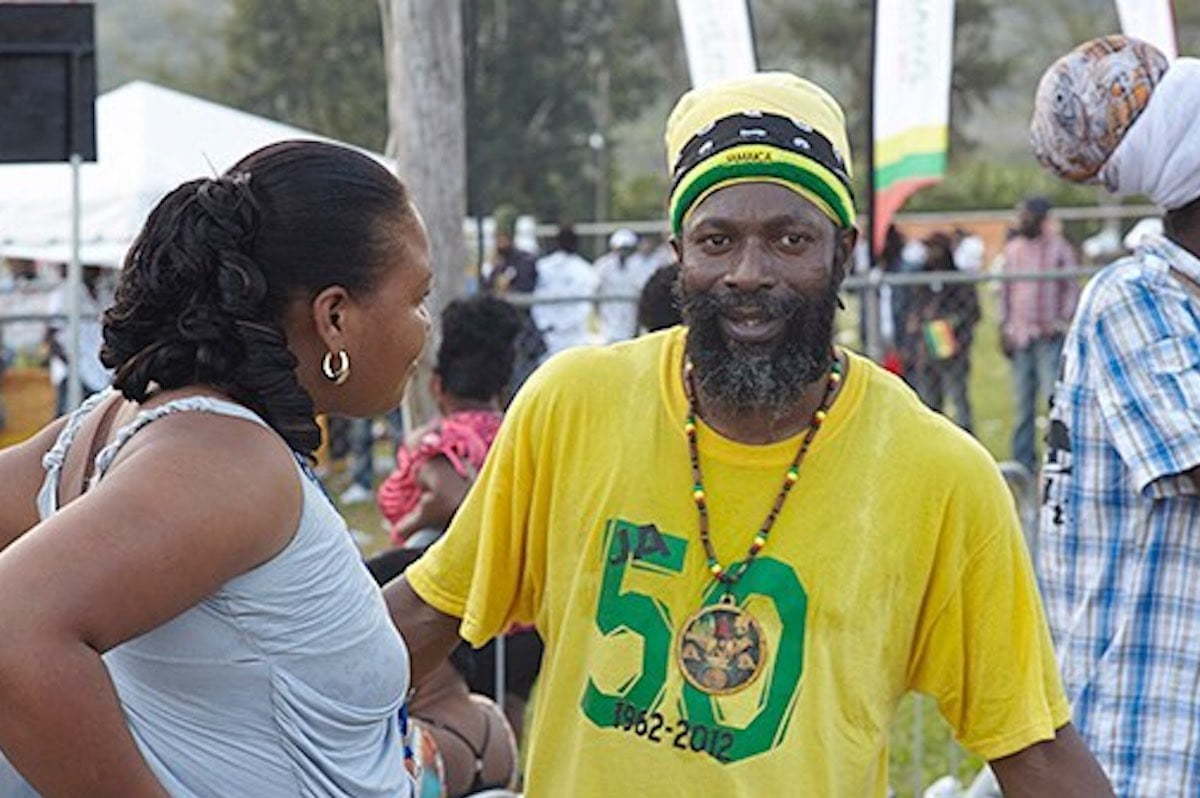 Foota Hype did admit that it was someone in the music industry who told him the back story. After she started demanding another $40,000 that's when the reggae artist told her to get lost and then she started telling him that she is going to report him for rape. Capleton attorney says they have Whatsapp messages and voice notes proving the singer is telling the truth.
Capleton has maintained his innocence saying that his rape accuser is lying and he has evidence to prove it. The victim, whose name was not released, claimed that Capleton hired her to groom his hair on April 28 and she went to do it at a hotel in New Kingston and that's when the singer raped her. She never filed a police report until May 2nd, the same day that the artist filed a report against her claiming that she is trying to extort him.
Capleton was arrested last week Friday and charged with Rape. He was released on a $250,000 bail on Monday. His next court date is set for June 14th.
Here is what Foota Hype is saying.