Donald Glover, aka Childish Gambino, steps into Tupac shoe.
2Pac is one of those rare figures in hip hop who other rappers use as a benchmark to gauge their skills as an MC. Donald Glover is one of those hip hop elites too in his own right. He has a rare talent where he can get cast for the biggest roles in a blockbuster movie and deliver one of the best hip hop albums in the same year. But as for comparing himself to the late great Tupac Shakur, that's another debate for the ages.
During an interview with Esquire, Glover opened up about being compared to Pac where he says he knows exactly what it means and he agrees with the comparison. "Do you think Tupac was like, 'I know exactly who I am?" he said. "I know everybody likens themselves to Tupac a lot. I am the new Tupac in a strange way."
Gambino elaborates some more on the topic nothing that he and Tupac have a similar upbringing and thus can relate to each other a lot more than we think. He also says their creative process is a lot alike which makes him the new Pac.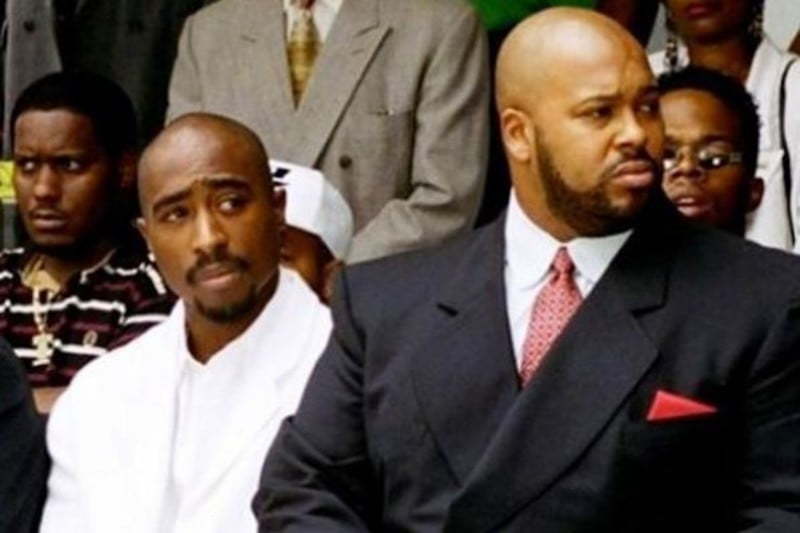 "I grew up similar," Glover continues. "I didn't have a mom in the Black Panthers, but my parents were very pro-Black. Also, my mom made me go to performing arts high school … Storytelling is just simplifying what's happening to you. Life is just a story. Stuff that happens to you, you just put into story mode."
Donald Glover is currently readying the second season of his hit FX series Atlanta. The TV series won him two Emmy awards last year. He is also working on other films like The Lion King Remake and he is reportedly cast in the upcoming Star Wars film. Tupac has been in the news a lot lately thanks to a recent interview by Ayanna Jackson, the female who accused him of rape in the early 90s for which he serves 9 months in prison for.