Chronixx and Morgan Heritage are neck on neck in a new reggae Grammy poll.
The Grammy awards is less than a week away and there is a lot of attention placed on the award for Best Reggae Album this year because of some strong contenders including three local acts, Chronixx, Morgan Heritage and Damian "Jr. Gong" Marley. The Chronology singer and Gong are the hot favorites to take home the Grammy, but in a new online poll, Morgan Heritage might just cause an upset.
Chronixx and Heritage lead the poll with 29 percent of the votes each, while Damian Marley trails the two with 20 percent of the votes. Hawaiian singers Common Kings and J Boog each came in with thirteen and eight percent respectively. A few days ago, the same poll shows Morgan Heritage leading Chronixx by a single percentage, so its safe to give the royal family the edge in the race for the 2018 Reggae Grammy.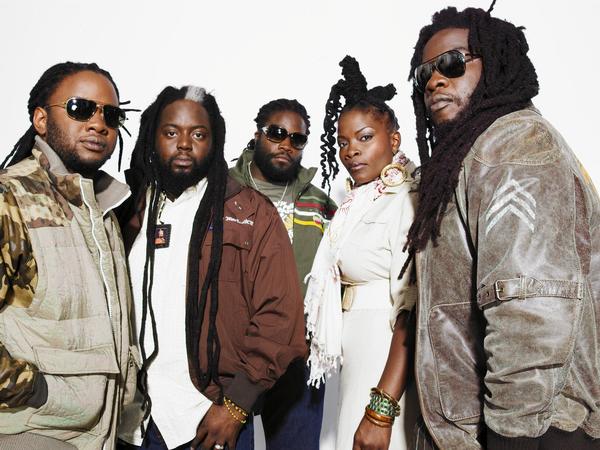 There is no clear indication about on how voters will vote for the real Grammy and it could go anywhere. Traditionally, once a Marley is in the lineup it's almost safe to say they will win, but this year the other acts in the category all released strong albums last year. This is the first Grammy nomination for Chronixx who's Chronology album was well received. The young singer has made a name for himself in roots reggae music as one of the brightest young voices of this generation. He is the new face of authentic Jamaican reggae and he is getting a lot of praises for his work both locally and internationally.
Morgan Heritage won a Grammy in 2016 and is looking to add a second trophy to their shelf this year for their new album Avrakedabra. Damian Marley already has three trophies under his belt so for him this may just be another nomination. Nevertheless, he is looking to win the Grammy to add to his accolades.