Yes, you heard that right, XXXTentacion claims he is a better rapper than Tupac.
Certainly, he is not the first young rapper to claim that they are better than the late Tupac Shakur, just last year Kodak Black also echoed the same line. Pac is the benchmark for how good of a rapper you're these days but ever so often some young cat overstep the bounds and say they are better than the West Coast legend. During his recent chat with DJ Akademiks, the Lauderhill rapper insisted that he is better than Pac while raising some eyebrows.
"I'm better than 2Pac, bro," XXXTentacion insisted. "Please don't compare me to him…Please don't. 2Pac can't make rock music. 2Pac couldn't do that. 2Pac didn't do that. 2Pac was a dancer and a poet and a rapper." Akademiks then reminded him of Tupac's credentials as a revolutionary figure in hip hop and X says he doesn't care and continues his rant. "I don't give a f***, there's plenty of revolutionaries. What about Joyner Lucas?"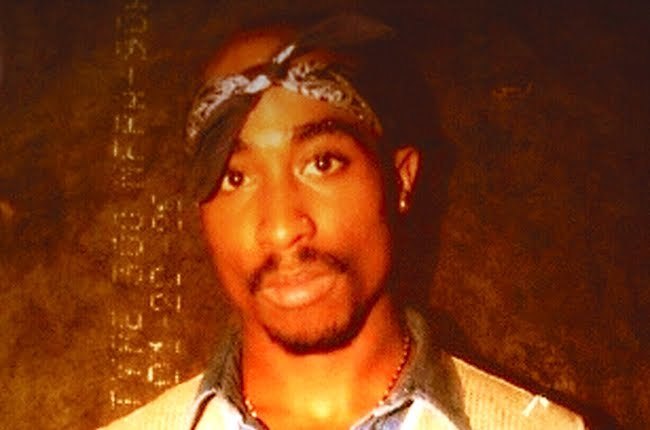 XXXTentacion then admitted that he is a big fan of The Notorious B.I.G. and thinks that Biggie is better than Tupac. He added that he wanted to spark a new debate about Tupac and Biggie while claiming the B.I.G. was a better rapper and better poet. "I think Biggie's better, as far as a rapper," he continues. "Tupac could articulate himself very well, but Biggie was a better poet."
In his lengthy rant, XXXTentacion says he blame both rap legends for the current levels of gun violence among young kids, saying they should've put their differences aside and battle it out rather than kill each other. But let's be clear, there is no evidence that Biggie Smalls had anything to do with Tupac's murder. Notorious B.I.G.'s killing is widely seen as a reprisal for the death of Tupac.