Chris Brown premieres his new documentary Welcome To My Life on Thursday night.
The movie has been in the works since last year and after a few delays its finally here in select theaters across the country. Chris Brown suited up and hit the red carpet in Los Angeles on Wednesday night with his daughter Royalty and a bunch of celebrities like Diddy, Justin Combs, Christian Combs, Kid Ink, K Camp, Jhene Aiko, Kap G, O.T. Genasis, and Tyga. Breezy's mom Joyce was also there to support him.
Speaking with reporters on the red carpet, Chris Brown gushed about his 3-year-old daughter Royalty. "She is my life," the R&B singer said (via DailyMail). "She's a part of my life in all aspects. I thought music was at first but she's number one, and then the music. Bringing her here, I wanted to show her that daddy is cool, I guess."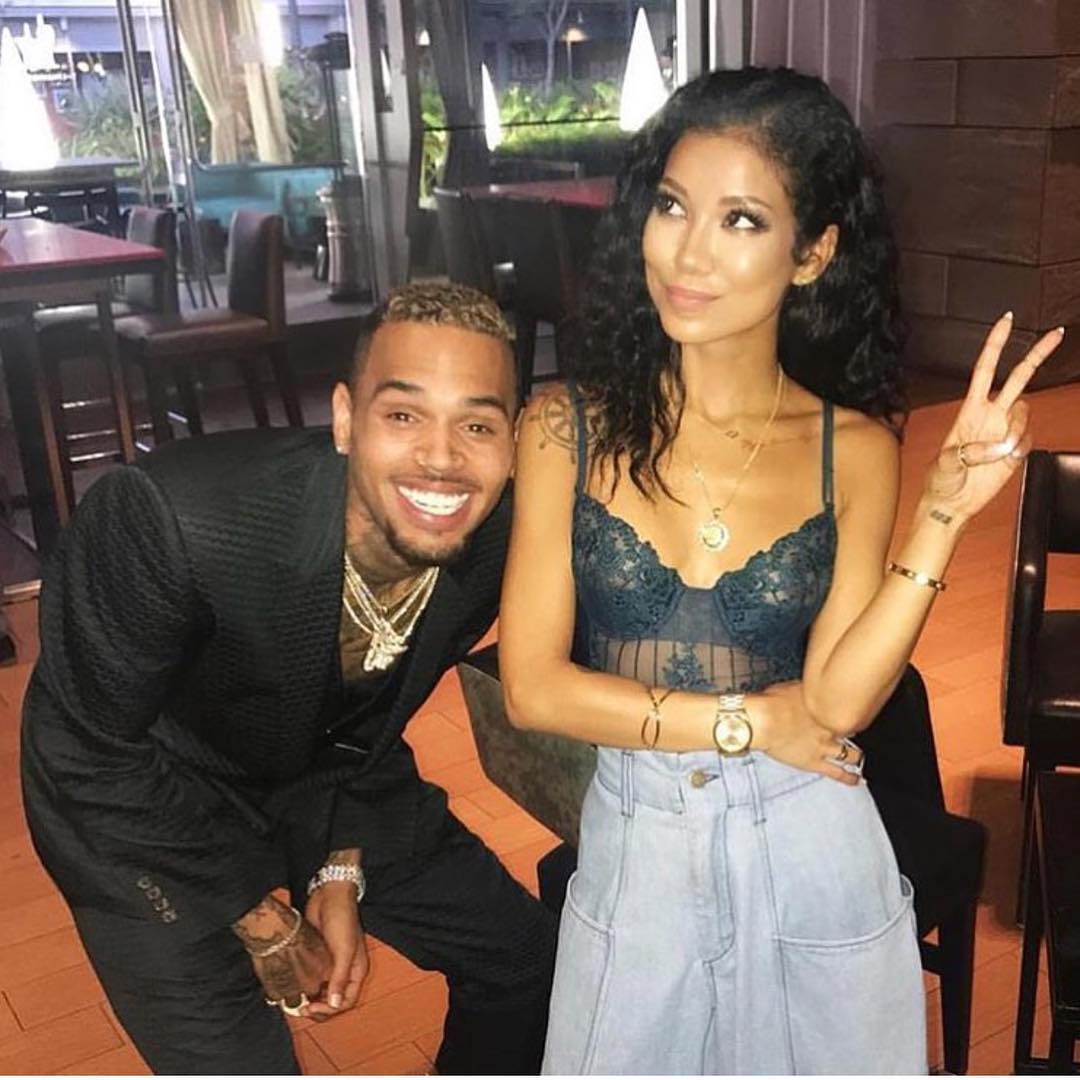 Chris Brown also released a new single that serve as the title track for the documentary "Welcome To My Life" featuring Cal Scruby.