Kendrick Lamar new album DAMN is now available for stream and download on iTunes/Apple Music and Spotify.
K-Dot only officially confirmed the album last week after weeks of rumors that he would be dropping his fourth album sometime this month. The project is titled DAMN and comprises of fourteen new singles and two guest spots from Rihanna and U2. The Compton rapper already released the single "HUMBLE" which stirred up some controversies among some women. The album was also prematurely leaked online ahead of its release, but some die-hard fans are saying they wouldn't listen to it until the official version becomes available.
DANN is the follow up to Kendrick Lamar's 2015 landmark album To Pimp A Butterfly which earned him a lot of accolades. The album earned him 11 Grammy nominations which is the most nods in a single night for a rapper. The project also won the Grammy for Best Rap Album. K-Dot released his debut album Section.80 in 2011 and the next year his sophomore LP good kid, m.A.A.d city earned him a lot of praised with fans calling him one of the greatest lyricists of our generation. Aside from those three projects, last year he released a compilation project untitled unmastered.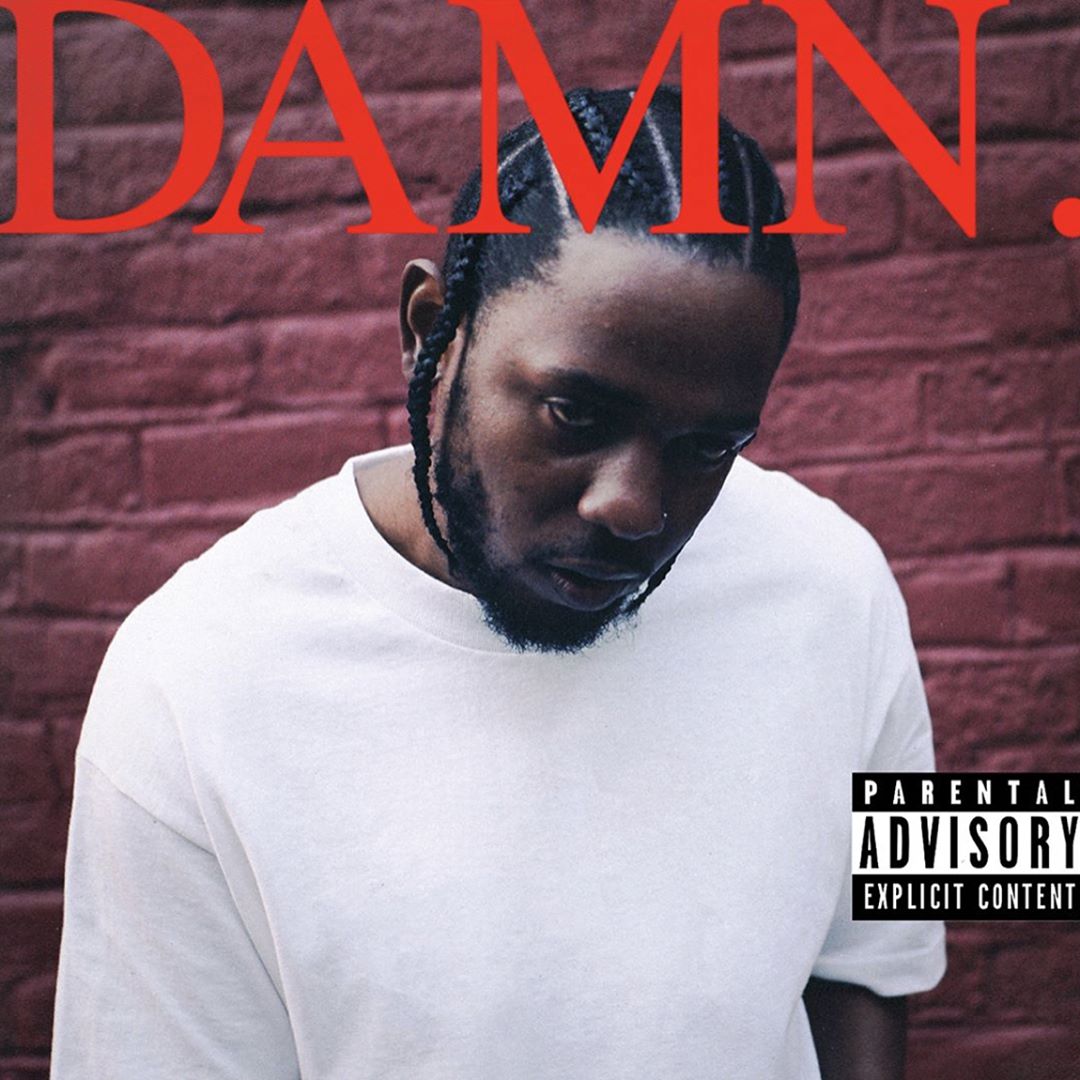 Despite being leaked online prematurely, TDE producer Sounwave conformed on Twitter that the supposedly leaked version is not the official version. Seems like someone got their hands on an old copy of the album that wasn't mastered and finalized and leaked it online. Fans who have already listened to the leaked version, says that the project is easily album of the year. Kendrick Lamar album will go up against Drake new album More Life which sold 505,000 copies in the first week of released and topped the chart for three straight weeks. So in a few days we will have an idea what K-Dot's first week sales numbers will look like.
Stream and download Kendrick Lamar new album DAMN on iTunes/Apple Music below.