Major Lazer knows how to make dancehall hip hop infused bangers and this time he taps Nicki Minaj and OVO's own PARTYNEXTDOOR on "Run Up."
Whenever you hear this one in the club you will be running up on the dance floor. Both Nicki and PARTY has strong Caribbean roots and Major Lazer has some strong Jamaican connections. Just last month the band held a huge concert in Kingston and PARTY was one of the headlining acts. Diplo explained how the single came about in a message on YouTube.
"PARTYNEXTDOOR is a good friend of ours. We're always working in LA when he is around and we've cut a lot of music and we really believe in what he does and his style," Diplo wrote on YouTube. "He came up with a great song. I've always wanted to work with Nicki as well, she's on our short list. Of course this record…..she just vibed with it, she loved the feeling and timing was right so we got her on it. So hopefully we can do a lot more with her next time, we've traded some music back and forth so hopefully we got some of that done.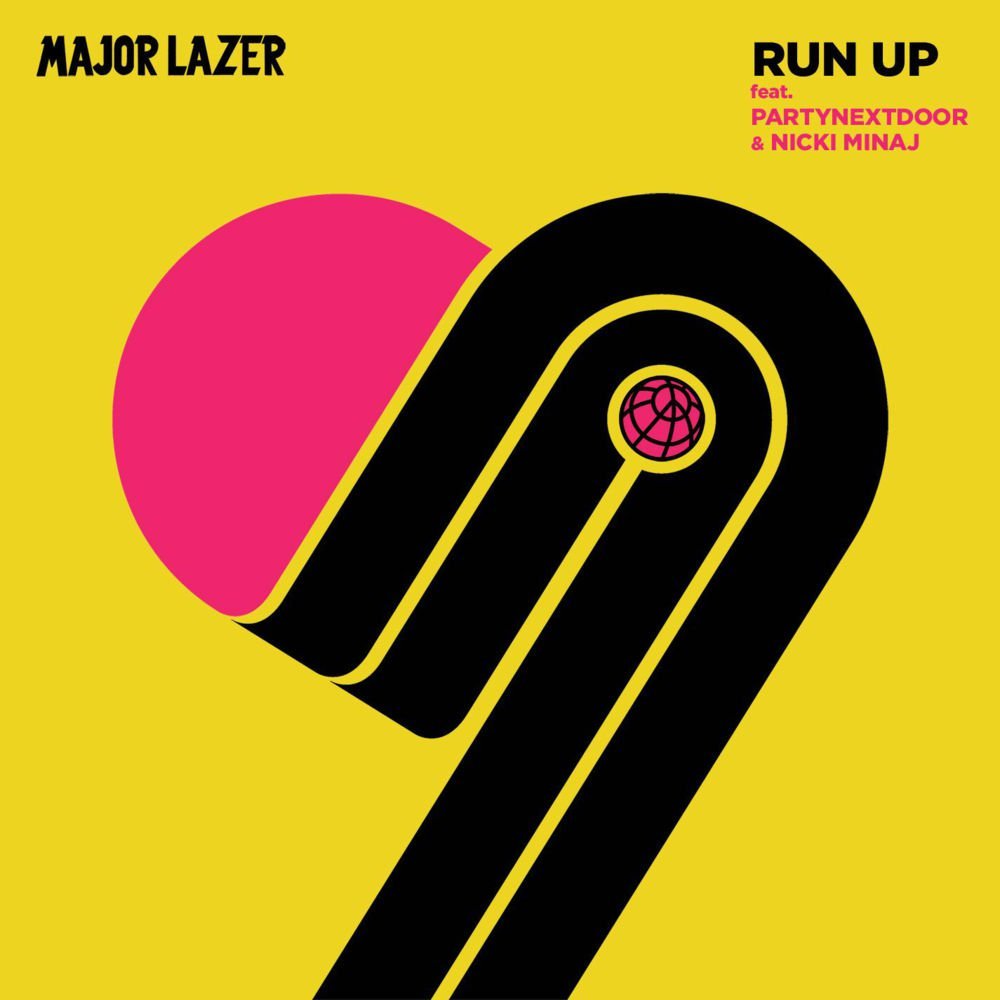 "They thought that you was a shy girl / Until I made you my girl / Girl you pushed me like a big button / Til I cuffed you like you did something / You ain't gotta wait for it / You ain't gotta wait for me to give you my love / You ain't gotta wait for it / Things are getting sticky, girl I think that I'm stuck," PARTYNEXTDOOR sings in the first verse. Get the full lyrics here.
Listen full track below.