John Legend is teaming up with dancehall star Stylez on a new single "Light Up the Night."
The track is set for a February 3rd release and will be the second dancehall crossover single for the R&B singer. John Legend is a big fan of reggae and dancehall music and has in the past collaborated with Buju Banton on the remix for "Can't Be My Lover" which was a huge hit in 2009.
Stylez credited his management for putting together the collaboration that will turn out to be his biggest to date. "His people had reached out to my management team inquiring about the next big thing that will emerge from Jamaica on to the mainstream and at the same time I had got my manager to also seek out major collaborations for me as well," the deejay told the Observer.
Stylez also added that he is confident fans will appreciate his work on the single.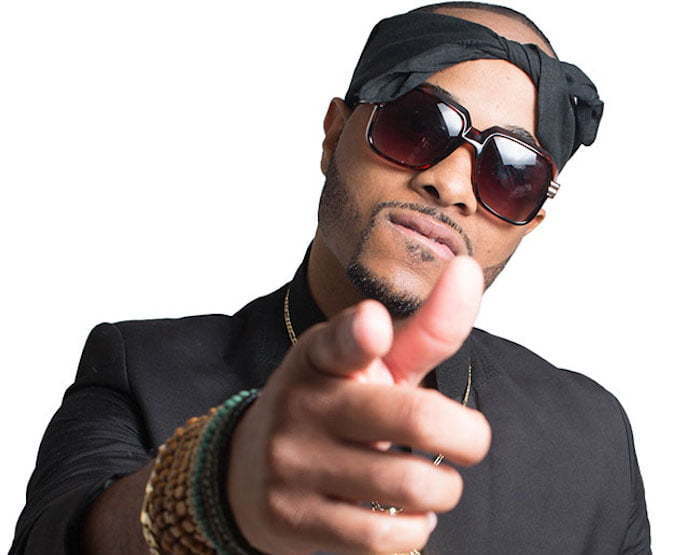 Stylez, born Sheldon Ellington, has been a dancehall recording artist for over a decade now. Some of his recent hits includes "Wrong Energy" and " It;s a Pitty" which are doing well on dancehall airwaves.