Beenie Man is fully recovered after contracting Zika Virus last month forcing him to pull out of OVO Fest.
The dancehall legend also had to address rumors that he has HIV/Aids. Shortly after Beenie Man posted a photo of himself in the hospital getting treatment for the Zika V, rumors started circulating that he has another deadly virus. Sources close to the "Rum and Redbull" deejay told Urban Uslandz that the rumors are completely false.
"Those are just rumors that's just ridiculous the Doc (Beenie Man) is in good health as we speak," a rep for the deejay told us. "It's just people spreading false rumors and I can confirm that Beenie did a full check up at his person doctor after contracting Zika and he is one hundred percentage healthy and HIV free."
Beenie Man, who is gearing up to drop his new album Unstoppable, was in Japan last weekend for a sold out show. The album will be available on August 26.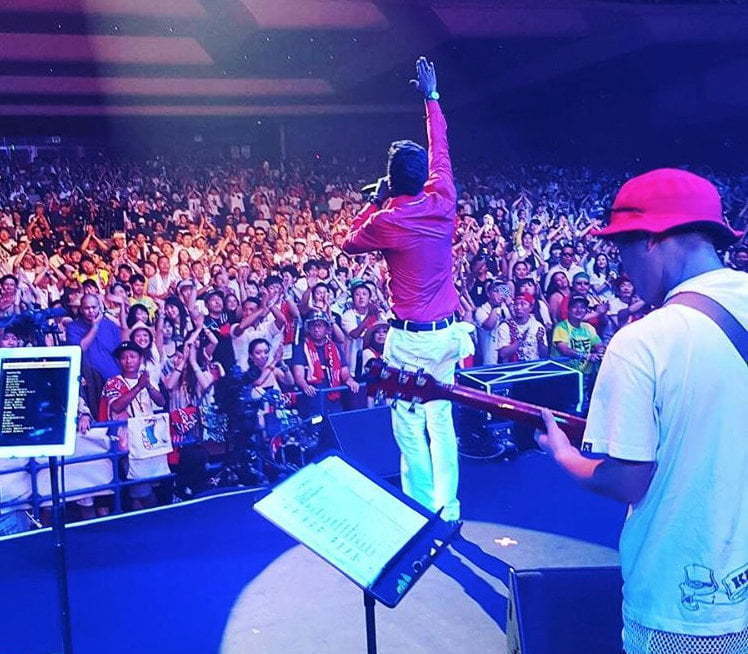 Among the guest features for the long awaited album includes Bounty Killer, Sizzla Kalonji, Agent Sasco, Christopher Martin, and Tarrus Riley. You can look for productions from Tony Kelly, Seannizle, Don Corleone, Jeremy Harding, Major Lazer and more.