Aidonia will be officially off the market next month. The 4thGenna head will be tying the knot with his fiance and baby mama Kimberly Megan in September.
The two has been dating for several years and has a 3-year-old son together name King Kahlif. The "Nuh Boring Gyal" deejay and Megan have been engaged for quite some time but following a batch patch in their relationship the couple has decided to move forward with their wedding plans.
Aidonia First U.S Show A Major Success .. WATCH
Aidonia is currently touring the U.S. after getting back his visa in June of this year. The deejay's first U.S. show in years at the Amazura Night Club in Queens, New York last weekend was sold out. The JOP deejay also delivered a well received set.
"It's a great feeling and a blessing! Words can't even explain how mi feel," Aidonia said. "It's been a sombre time for the team since the death of Doukie, but this just come like a blessing right now."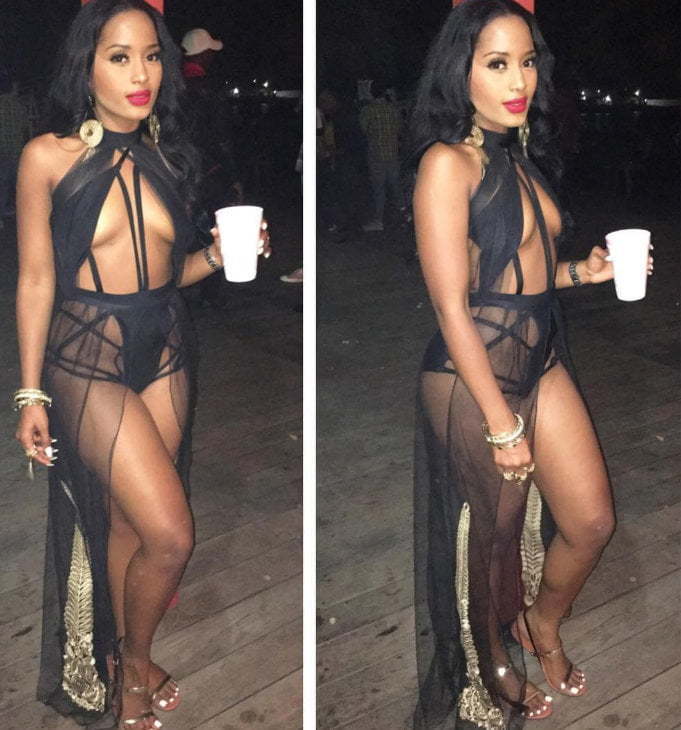 Aidonia was one of a slew of dancehall artists without a U.S. visa for several years. But since recently several of them including Beenie Man and Sizzla Kalonji have gotten back their visa.