Are Tyga and Kylie Jenner engaged? The reality star has been sporting a shiny piece of jewelry given to her by the Compton rapper.
After posting a video referring to herself and Tyga as Mr. and Mrs., Kylie posted more photos on social media. She posted a pic of the diamond ring on Snapchat captioning it "bae spoils."
Tyga and Kylie Jenner Engaged She Calls Him Her Husband
Kylie also posted a video showing some affection between the two as they headed to Europe of Tyga's tour. "I think we fit," she said.
Despite the engagement rumors, E! News reported over the weekend that the pair are not getting ready to walk down the isle.
"Kylie has brought up marriage with Tyga to her friends lately, both jokingly and seriously," sources said. "have talked about it before too."
"It wouldn't happen now but she's been thinking about it more and wants a future with him," source added.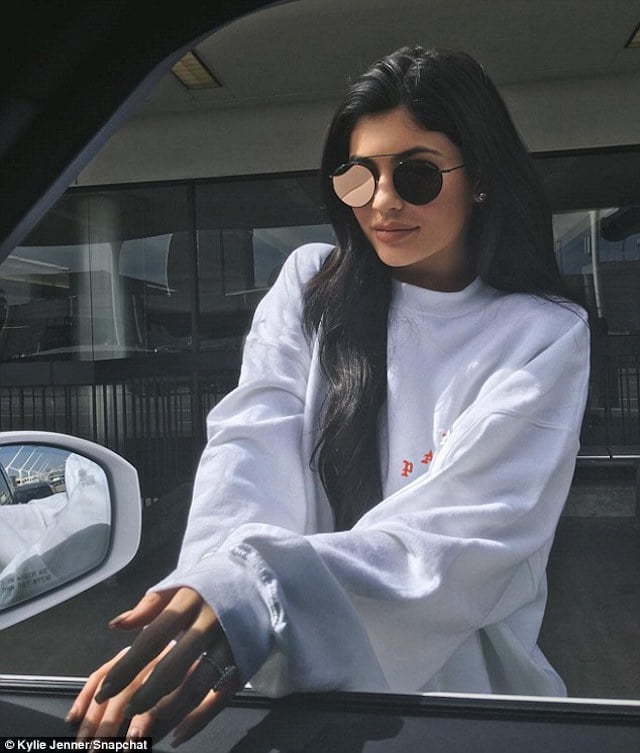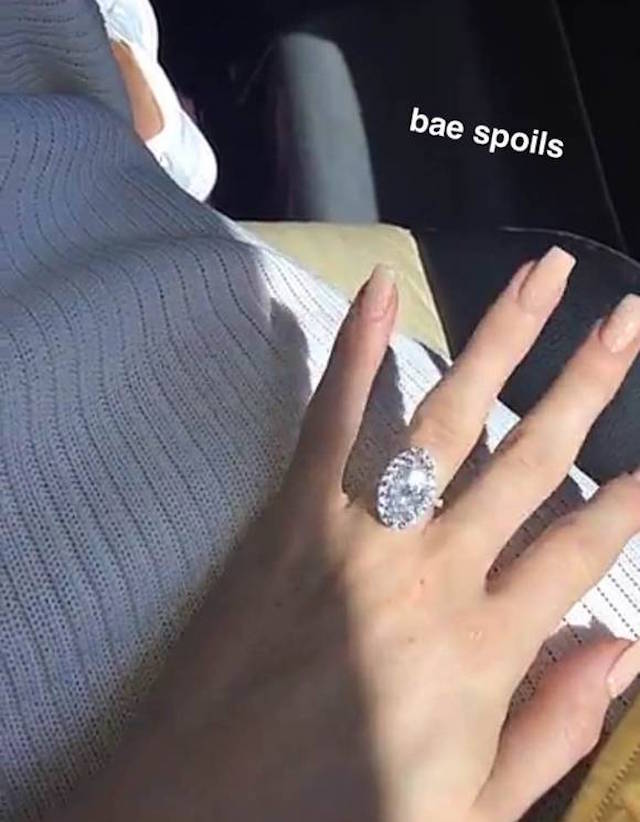 The on-again off-again couple seems to be solid again and working on their relationship.