Aidonia is currently mourning the death of one of his close friends, Lamar Doukie, who lost his life in a car crash earlier this weekend that the deejay was also involved in.
Doukie, also known as Peakstate, is a member of Aidonia's 4th Generation camp. The men were involved in a car wreck on Tuesday while on their way to Montego Bay from Kingston. The dancehall hitmaker suffered minor injuries but his friend succumb to his injuries in the hospital.
Sources close to the JOP head told us that the deejay has been crying and is shaken up over the death.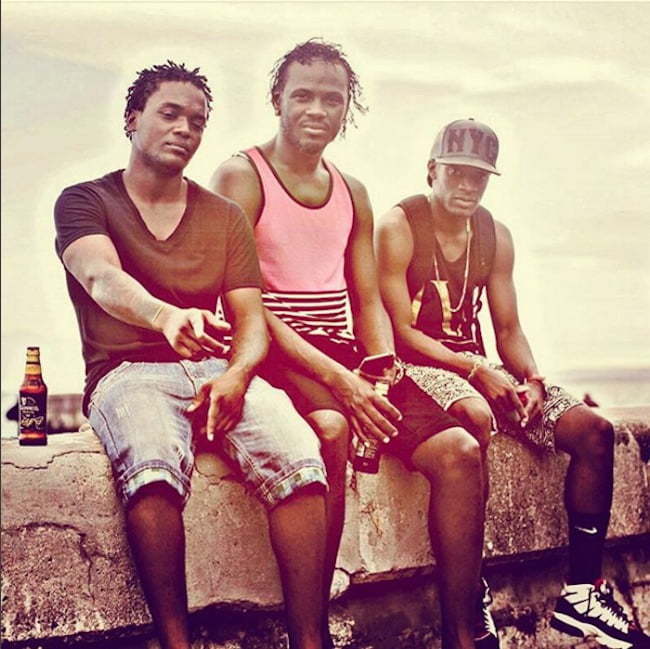 "When you see Donia shed tears you must know he really suffered a huge loss, they were very close friends," sources said. "Lamar is a good youth and the entire JOP/4th Genna will miss him R.I.P."
Aidonia could be canceling his upcoming European tour as a result of the tragedy. The deejay and the promoters are in talks to reschedule the tour dates.