J Capri is a dead at 23. She would have celebrated her 24th birthday on December 24.
The dancehall diva passed away early Friday morning while undergoing treatment at the UWI hospital in Kingston.
A rep for the "Boom and Bend Ova" singer confirmed her passing with Urban Islandz telling us that she died while still in a medically induced coma.
"She will be sadly missed, she had a promising future and a lot to contribute to Jamaican music," her rep said.
J Capri, born Jordan Phillips, crashed her white Mercedes Benz C-Class on November 22 along Barbican Road in Kingston. She was pulled from the wreckage by a group of good Samaritans who rushed her to the hospital. But she never recovered from her injuries.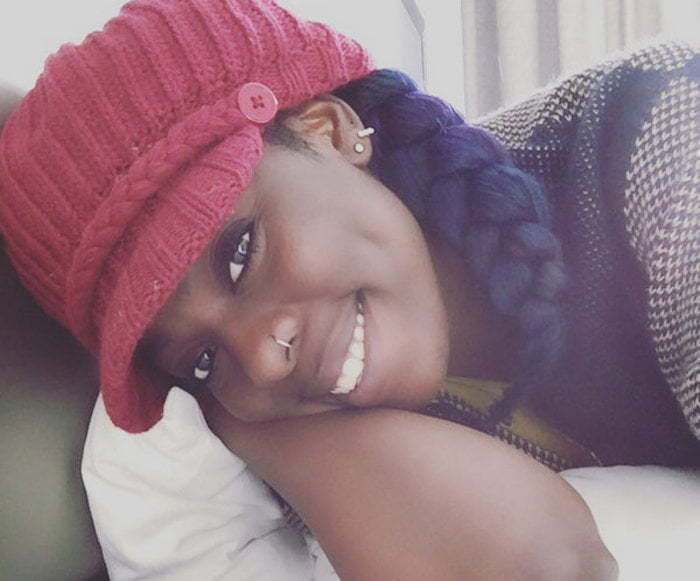 She suffered several broken bones and a serious head injury as a result of the crash. Several dancehall celebrities have visited her in the hospital and also donated blood on her behalf.
J Capri rose to dancehall stardom in 2013 with a handful of hit collaborations with the likes of Konshens on "Pull Up To Mi Bumper" and Charly Black "Whine & Kotch." She has also done collaborations with Vybz Kartel and Demarco, as we as, several solo hits including "Reverse It" and "Boom and Bend Ova."
R.I.P. J Capri.
Photos of J Capri before her death