Usain Bolt is rumored to be dating former Miss Jamaica Universe, April Jackson. Seems that is not the case because the sprint legend's people are telling us that they are just friends.
Jackson, 26, and Bolt have been rumored to be dating for about four months now. Sources told a popular UK tabloid that the pair met through a mutual friend.
Related: Usain Bolt Party With Lil Wayne At His Birthday Party In Miami
"They were introduced in 2012 but it wasn't until the following year they got closer and started to date," sources said.
Urban Islandz sources close to Bolt told us that they have been good friends for years.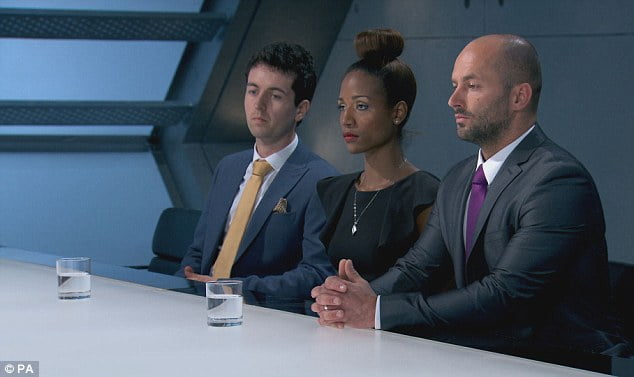 "They've known each other for years and are good friends so no they are not dating," our highly placed source said. "Usain busy schedule made it hard for him to focus on a relationship right now. We are coming off a hugely successful 2015 season and are looking forward to Rio in 2016."
April Jackson was crowned Miss Jamaica Universe in 2008. She has since moved on to making an appearance on The Apprentice in the UK.