By now it's fair to say that the summer belong to Drake in Hip Hop. The man from Toronto created one of the biggest club bangers of the summer with "Back To Back," came out of his beef with Meek Mill.
Drake is on the cover of Fader magazine 100th issue and in his spread, he opened up for the first time about taking down Meek Mill and those Twitter fingers, as well as, ghost writing.
The Young Money rapper said that he was at a charity kickball game when he got the news that Meek Mill and Funkmaster Flex was on Twitter accusing him of using a ghost writer.
"I was at a charity kickball game—which we won, by the way—and my brother called me. He was just like, 'I don't know if you're aware, but, yo, they're trying to end us out here. They're just spreading, like, propaganda," he said. "Where are you? You need to come here.' So we all circled up at the studio, and sat there as Flex went on the air, and these guys flip-flopped [about how] they were gonna do this, that, and the third."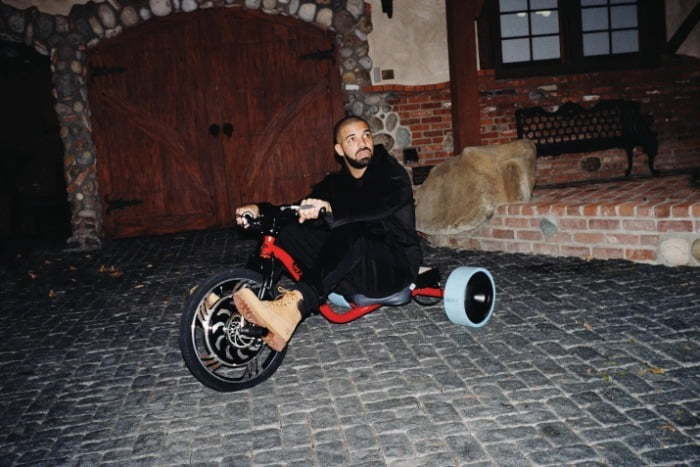 Drizzy also said that he recorded "Charged Up" the first of two diss songs that same night and released it the next day. You can recalled that that song spurred a sea of memes making fun of Meek Mill.
"Given the circumstances, it felt right to just remind people what it is that I do," he added.
The Canadian rapper added that things got interesting when days later he didn't see a response from Meek so he went ahead and finished the job with "Back To Back."
"I was like, 'I'm gonna probably just finish this.' And I know how I have to finish it," Drizzy said. "This has to literally become the song that people want to hear every single night, and it's gonna be tough to exist during this summer when everybody wants to hear [this] song that isn't necessarily in your favor."
Drake also shot back at Meek Milly accusations that he don't write his own raps. According to The 6 God, the Philly emcee and his team didn't think things through when they decide to go after him.
"You guys didn't think this through at all—nobody?" Drake said. "You guys have high-ranking members watching over you. Nobody told you that this was a bad idea, to engage in this and not have something? You're gonna engage in a conversation about writing music, and delivering music, with me? And not have anything to put forth on the table?"