Baller wife. Kim Kardashian dished out $110,000 on Kanye West birthday gift. The wife of the year rented out the Staples Center, which is home to the LA Lakers and Clippers NBA teams.
Kanye West celebrated his 38th birthday on Monday, June 8. The rapper played basketball for most of the day with his buddies including some famous names like Justin Bieber, Tyga, Pusha T, James Harden, Russell Westbrook, and John Wall.
John Legend was also there to sing the national anthem and happy birthday to Kanye West.
Khloe Kardashian rave on Instagram about Kim Kardashian renting out the Staples Center for Kanye West.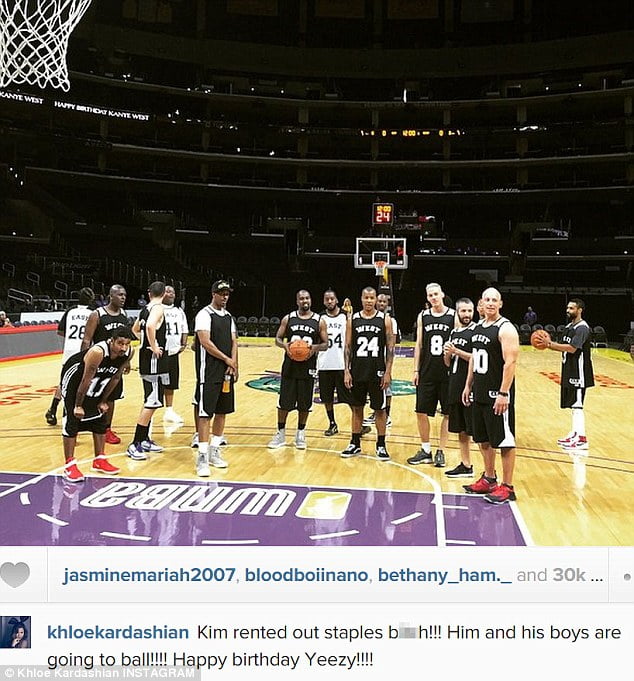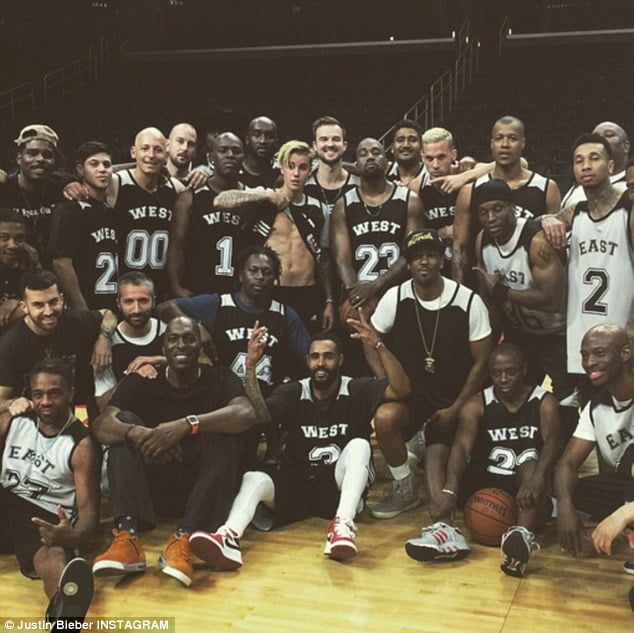 gallery