An over the top proposal was not enough for Ludacris because we've learned that he already got married to Eudoxie Mbouguiengue.
The Atlanta rapper proposed to his longtime girlfriend during the Christmas holiday and already got hitch before New Year's Day.
SEE ALSO: Ludacris Proposed To His Girlfriend Eudoxie From A Mile High
According to TMZ, Ludacris and Eudoxie got married the very same day that he popped the question. Everything was a surprise for Eudoxie and fairytale like.
Ludacris asked for her hand in marriage while they were on a private jet with the words "Eudoxie will you marry me" painted in the grass below.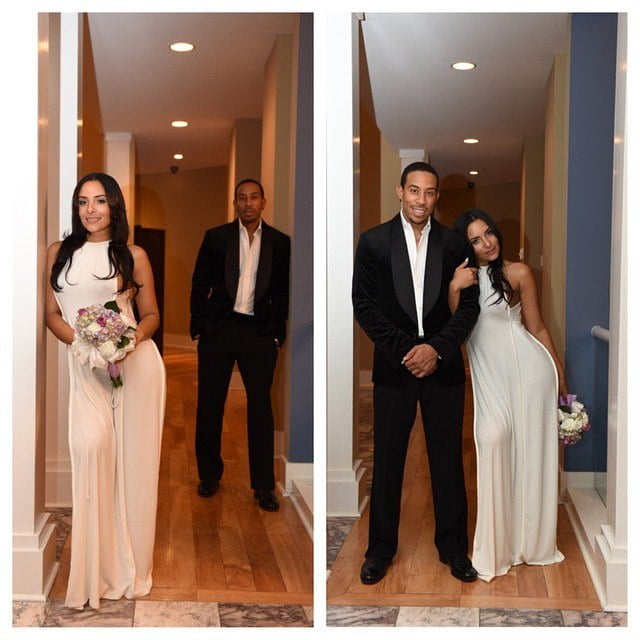 "She didn't say yes. She said HELL YES! #milehighproposal." Ludacris said on Instagram.
Seems Ludacris couldn't wait for 2015 to tie the knot. He posted a photo on Instagram yesterday of himself and his new bride from their wedding day.
"Why wait? Did the thing before 2015. #mrandmrsrbridges" he wrote on Instagram.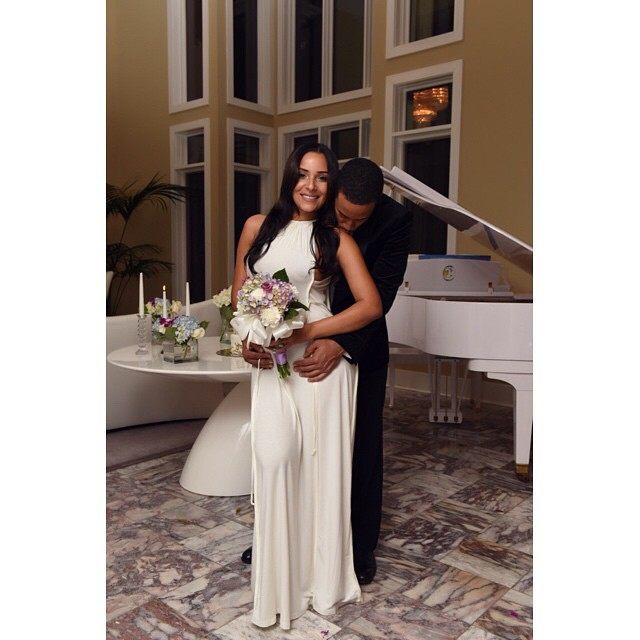 gallery