Drake and Tyga are still beefing.
We are watching keenly to see how Drake will top this one because Tyga just got a handful of one of Drake's ex-girlfriend Dollicia Bryan.
SEE ALSO: Chris Brown Approves Of Drake And Tyga Beef
The story gets even more interesting because Tyga is shooting a music video for his single "Make It Work" and Dollicia is the leading lady in the video.
"Make It Work" is the same track the Compton rapper use to diss his labelmate.
"Wanna take it there, we can take it there," Tyga raps while adding in another line, "N***a never was my homie, all these b***hes know you're corny."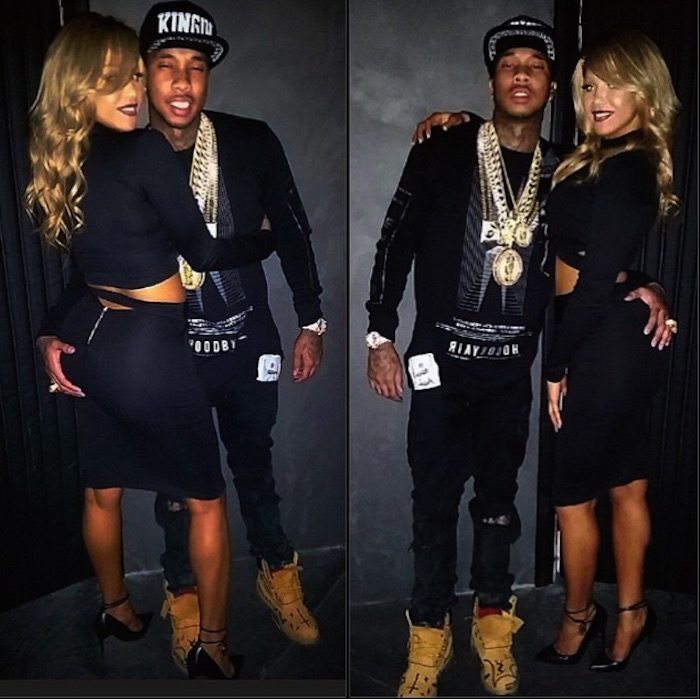 But on the subject of video model Dollicia Bryan, Drake use to date her back in 2011. So perhaps she has been spilling Drizzy's tea to Tyga.
Since the beef started last month Drake has been trolling the "Faded" rapper on social media using his baby mother Blac Chyna and his now rumored girlfriend Kylie Jenner.