Reeling from the overwhelming success of the first taping of Dancehall Got Talent, the organizers are gearing up for the final auditions process of this unprecedented televised dancehall competition.
Hosted by media queen the Diva Nikki Z, the judges dancehall star Timberlee, reggae legend "Knockin' on Heaven's Door" Ed Robinson and fashion maven and entrepreneur Dougie Platinum were on hand to give their honest, constructive criticism and expertise to the budding artists.
Judge and fashion Maven Dougie Platinum stated "It was great to see the talent displayed at the NYC auditions. Quite a few Contestants came out on their "A"game with the hopes of securing a YES from the judges. The diversity in performances only has me on the edge of my seat waiting on what to expect next in the later auditions and rounds."
"I was impressed to see the passion the contestants had for their journey. Many of the contestants displayed a passion and love for dancehall that at times it's like you just didn't want to say "NO". They were prepared for the most part, and I was quite impressed that many contestants came out with originality in their song choice, instead of singing already released songs."
Executive producer LA Wright echoed the sentiments "A lot of great talent was in attendance, the female talent was a lot more heavy than expected, it was a pleasant surprise. We can't reveal too much but I'd like to tell everyone to make sure to tune in when the show airs. It is a MUST see!"
Each live show broadcast of Dancehall Got Talent will welcome various dancehall, reggae and hip hop celebrities. To the delight of audience and hopeful artists, the first audition welcomed dancehall star Spice and Agent Sasco aka Assassin.
The next round of auditions is Sunday September 21st in Jamaica, Queens at the Jamaica Performing Arts Center, auditions will start at 10am. After the September 21st auditions, the show will be in full swing, each subsequent taping will include eliminations, drama and so much more, taping will be open to the public starting September 28th, October 5, 11, 12, 25 and 26th at the Jamaica Performing Arts Center 153-10 Jamaica Avenue in Queens, New York. Contestants are encouraged to bring their family and supporters only after the September 28th.
Dancehall Got Talent's mission is to breakdown the walls and prejudices that have prevented the growth and development of the genre while catapulting new artist in Dancehall to the mainstream.
Registration to audition extended until September 12th!
Due to an overwhelming response and inquiries, registration to audition for all dancehall artists and dancers has been extended to September 12th, 2014. For more information, please visit DancehallGottalent.com
The winner of "Dancehall Got Talent" will receive a $5000 Grand prize, a recording contract and global distribution deal. Dancers and/or dance crews will win the opportunity to be the official dancers for season II of #DHGT, will be featured in the music video of the winning artist and will be the featured dancers during the domestic & international tour dates at the end of season one.
Dancehall Got Talent will be seen worldwide on [OmniPresent Media] OPM Digital Network
"simulcast" on all of the following devices: Roku, Smart TV's, Apple TV, XBox, PS3, Wii, iPads, Google Play, Amazon, Tablets, PC's, Mac's, Blu Ray Players, Smart Phones, iTunes and Androids.
Meet Dancehall Got Talent Judges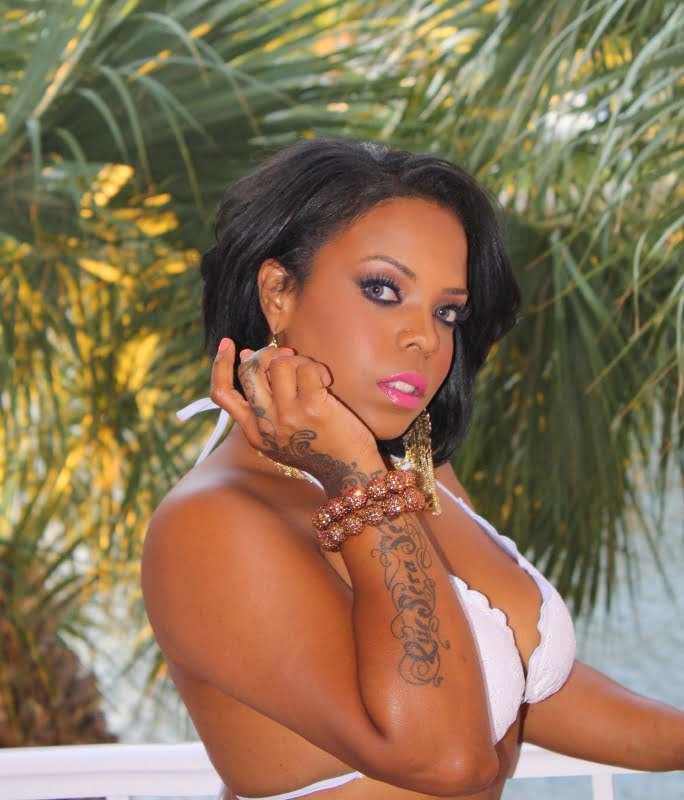 Born Timberlee Heaven, this Gemini princess grew up in the cool parish of Mandeville where she spent much of her free time pumping gas at her father's gas station.
Although Timberlee indulged in modern contemporary dancing and playing the piano, the closest she thought she would come to being an entertainer, was when her high school class at Bel-Air High, voted her most likely to be in the limelight. In 2003 she, by chance, recorded her first single Prada Gucci (Independent Gal) on Don Corleon's Trifecta riddim. Even then, while still in school, Timberlee had her hopes of becoming a veterinarian or a chef; certainly not an entertainer.
An encounter with Ed Robinson is an encounter with one of Reggae music's most consistently great contributors. Throughout the course of his over twenty year career Mr. Robinson has blessed the music industry with his talent both before the mic and behind the scenes.
Having started his career as the drummer in a school band, Ed Robinson gave hints of his versatility from the very beginning. Over the years he found himself becoming a key player in the diverse genres of Reggae, Rock, Hip Hop, and R & B. His tremendous production talent has found him at work with industry greats. While constantly at work in the studio, Robinson still found time to perform in such great stage shows as Reggae Carifest, Irie Jamboree and Sunsplash. It was during a performance at Sunsplash concert that he caught the attention of MCA Records.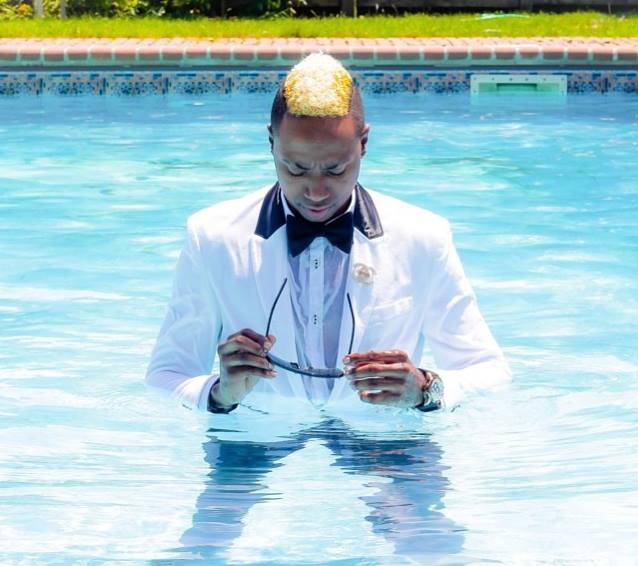 Dougie Platinum is the founder and CEO of Dougie Platinum NYC Boutique,an online clothing and accessory store, that lies in the heart of New York Douglas Robinson, owner and founder of Dougie Platinum NYC boutique has more than 15 years of experience in the fashion industry. A notable fashion icon amongst his peers Douglas is honored across North America