Amber Rose made a drastic move to quell recent rumors that she and Wiz Khalifa are heading for a divorce.
The blonde bombshell posted for the first time some wedding photos from the couples lavish wedding last year.
SEE ALSO: Are Wiz Khalifa And Amber Rose Splitting Up ?
Today marks the one year anniversary for the couple who exchanged vows in Los Angeles last year.
"Today was the day we said our vows before God and our Family," Amber Rose wrote on Instagram. "I knew as soon as I met u, u were the one for me sweetheart. Happy 1 year anniversary @mistercap and many more to come."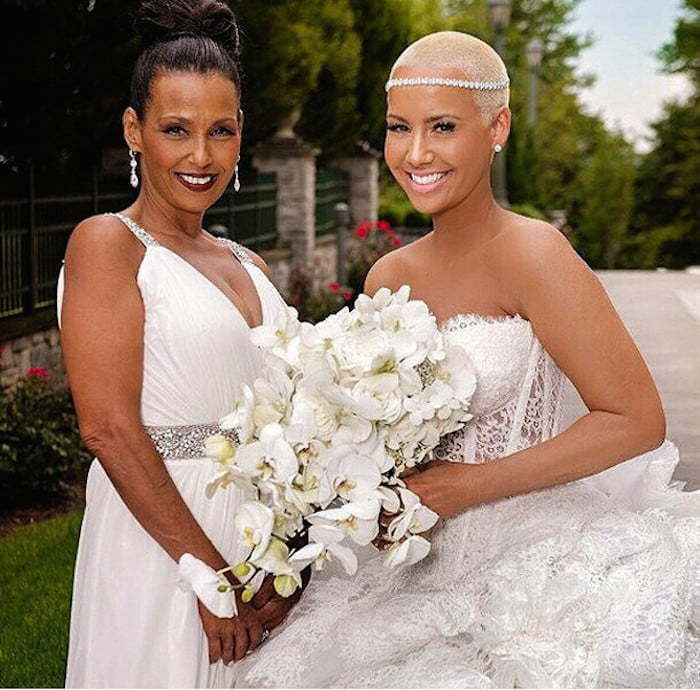 In the first photo the bride posed beside a dapperly dressed groom with their son Baby Bash in hand.
In the other pic, Amber Rose posed for a candid photo with her mother.
"My beautiful Mommy and I on my wedding day," she captioned the photo.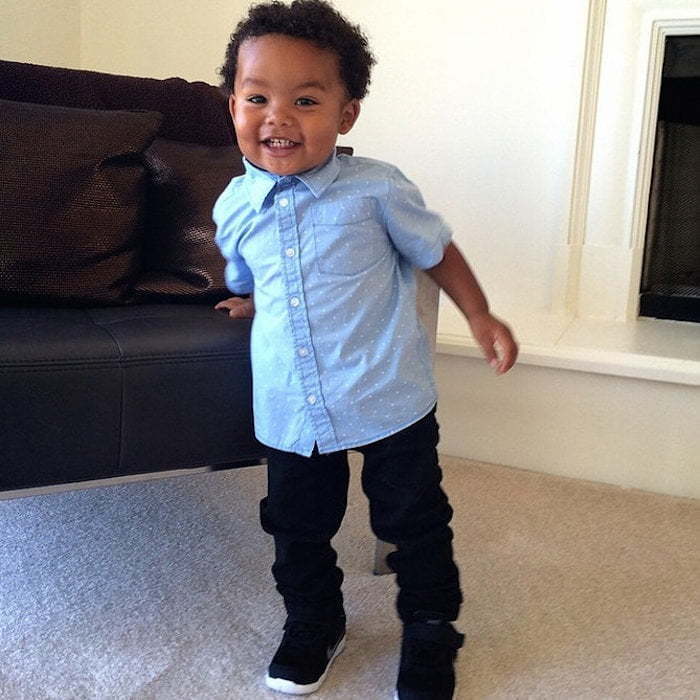 Last week rumors surfaced online claiming that Amber Rose and Wiz Khalifa were going through some marital problems and could be heading for a divorce.
gallery"86651,86650,86649″]