Rihanna is the new queen of magazine covers. The Bajan pop star is on the cover of the upcoming issue of W Magazine.
If Rihanna's music career didn't work out so good, she would have a huge career as a super model.
SEE ALSO: Rihanna Rocks All Green For MAC Viva Glam Campaign
SEE ALSO: Chris Brown Depressed Over Rihanna Cold Shoulder
Inside the new issue of W Magazine you will find photos of Rihanna posing with model icon Naomi Campbell and Iman.
Rihanna is also featured in a dark spread titled "Eskimo Horror Story."
Check out some of the photos from "The World's Wildest Style Icon" below.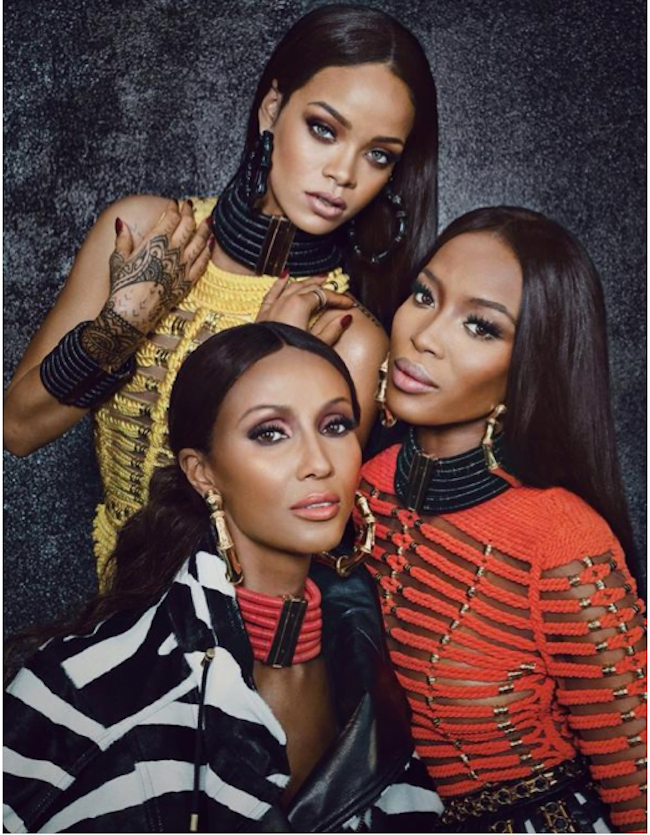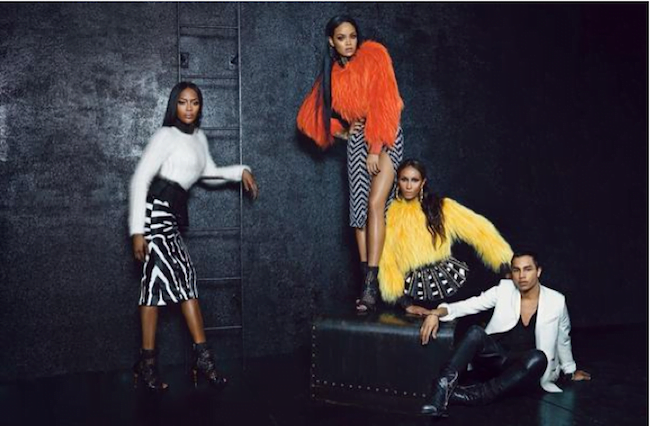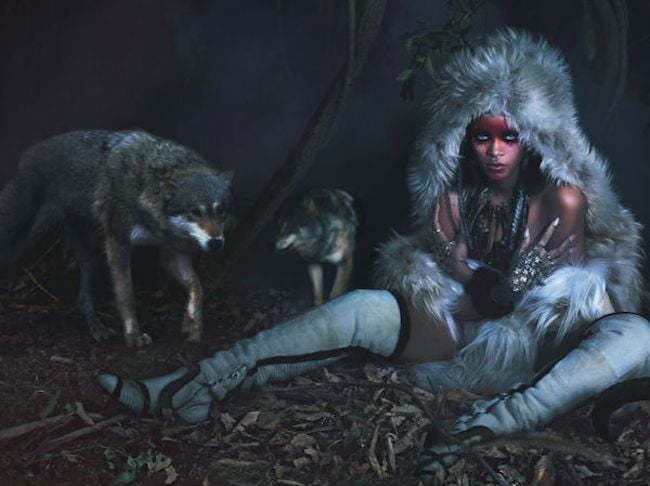 gallery