Foota Hype says he is not feuding with his labelmate Skatta Burrell over his ex-girlfriend Ishawna.
Ishawna announced earlier this year that she and Foota Hype are no longer together but didn't go into details what caused the split.
Earlier this week rumors started to circulate on Instagram that Ishawna is dating Skatta Burrell and that was the real reason behind her split with Foota Hype.
But the veteran sound system selector says there is no fallout between himself and Skatta Burrell.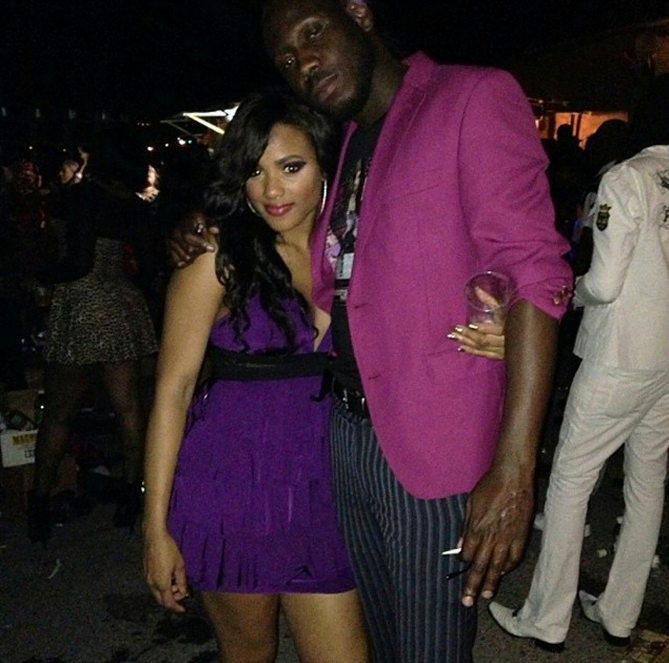 "Mi a star, mi hot, mi thing tun up, so people a guh talk bout mi regardless," Foota Hype said. "I don't know who make that page nor anything about it. Mi and Skatta good and mi nuh business about dat. Mi lock dung Ninjaman taxi appreciation show, Beer Vibes and mi weekly event called Gyallis Wednesday. A dat dem fi talk bout. Mi and Downsound hot and mi have events local and overseas that mi a focus pan people a guh always talk.
Ishawna also denied the allegation.