Explicit music videos are a growing trend in dancehall with Tommy Lee Sparta being the latest artist to join the mix.
A month after releasing an a video for his single "Dream (Nuh Ramp Wid Me BC Food" the Guzu Musiq deejay takes things to another level with a graphic video for his single "Nymphomaniac."
SEE ALSO: Tommy Lee Take Shots At Alkaline, Says Its Just A Warning
The Wayne South-directed video was shot while Tommy Lee was on tour in Europe. The music video is too graphic to show on here so you can view it on Tommy Lee's veveo channel.
Do you think dancehall music videos are getting too graphic?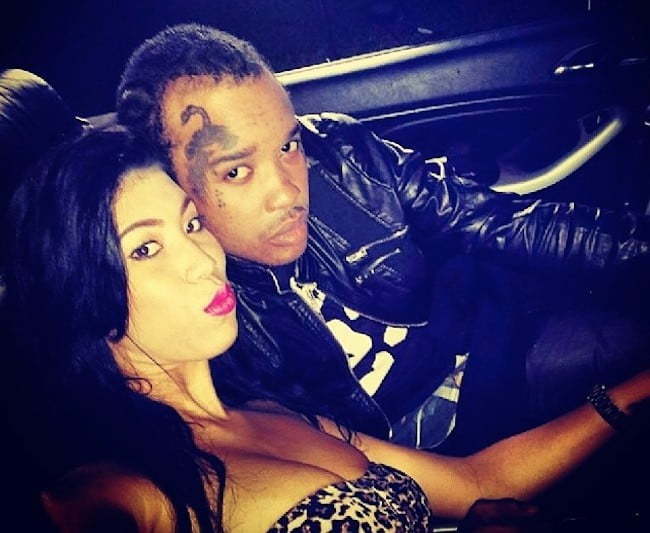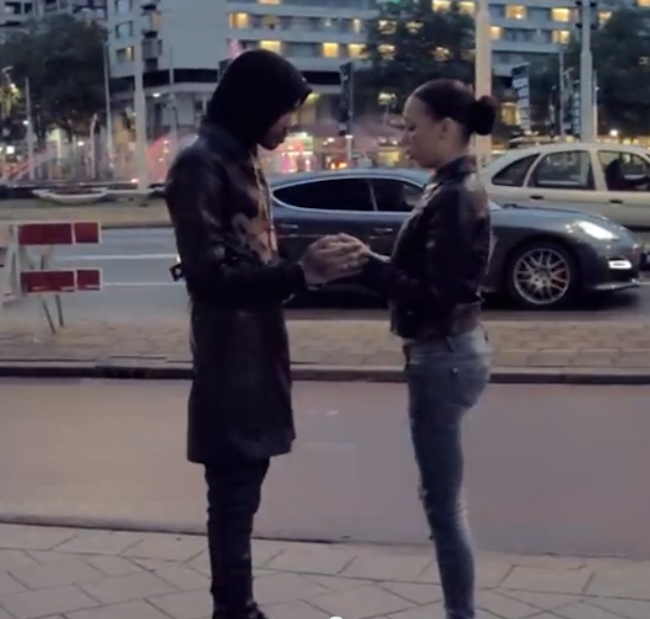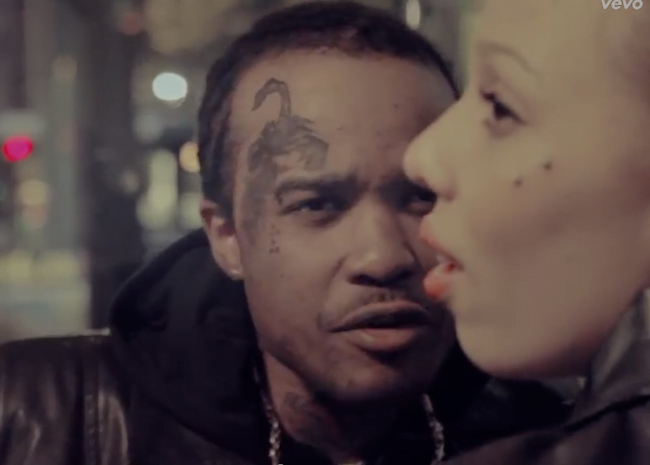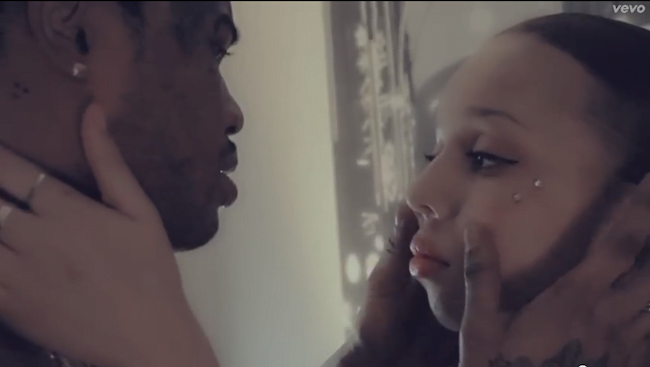 gallery