Konshens was forced to cancel the remainder of his European tour after falling ill.
The Dancehall deejay, whose real name is Garfield Spence, got sick while on the German leg of the tour. He was diagnosed with chronic laryngitis when he visited a doctor in Vienna, Austria.
SEE ALSO: Konshens Engaged To Longtime Girlfriend Latoya
"This is an unfortunate situation especially for the fans, but we must take into consideration the safety of the artiste and the importance of his voice," Konshens manager Miguel Noble said. "We must do what is necessary to regain his vocals and take the necessary steps to prevent this from recurring."
Doctors placed him on medication and adviced him to take a break from touring and get some rest. The deejay will be returning to the island this week.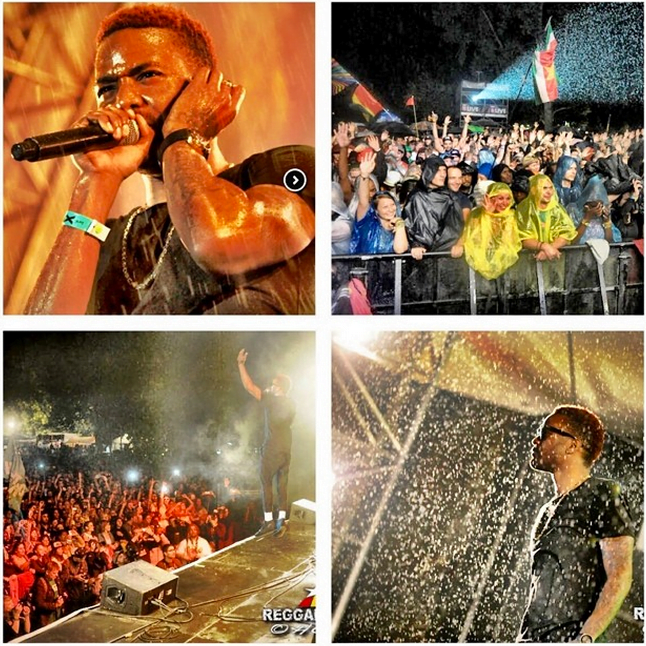 Konshens started his 18 show European tour on July 4th, and was about halfway through when he fell ill.
Before his European tour, he concluded a 16-city tour in the United States, as well as, a three-week tour of Mauritius Islands, Reunion Island and Mayotte.