The Voice season five winner and Jamaica's own Tessanne Chin was in fine form on Saturday night for Reggae Sumfest international night two.
The reggae/pop songstress drew one of the loudest cheers of the night as Jamaica's largest music festival climaxed.
SEE ALSO: Chronixx, Wiz Khalifa Shines On Sumfest International Night One
Tessanne Chin kicked start her set with a memorable performance of "Try," the same single she started her The Voice campaign with last year September.
"It's so good to be home," Tessanne Chin told the large crowd who rush closer to the stage. "I've been away for a long time. I have a show for you tonight."
Tessanne Chin also performed several singles from her new album Count On My Love, including "Tumbling Down," "Everything Reminds Me of You," "Count On My Love," and also Bob Marley's classic "Redemption Song."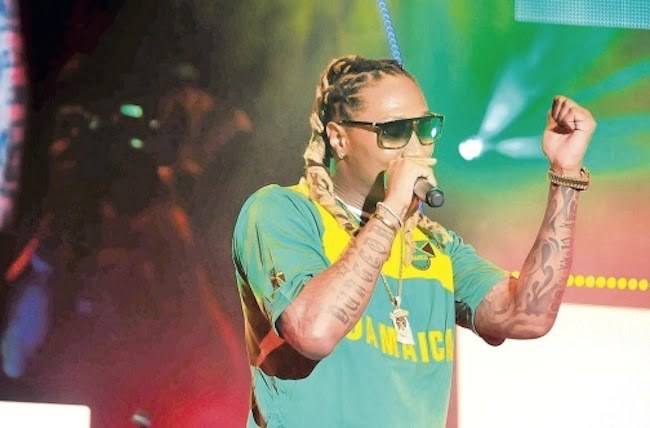 Atlanta rapper Future also rocked the stage of the greatest reggae show on earth on Saturday night.
Ciara's fiance connect with his Jamaican fan based while delivering some of his biggest hits including "Bugatti," "Honest," "Tap Out," and more.
Dancehall veteran Sean Paul also delivered a sizzling performance after returning to the Jamaican stage after a decade.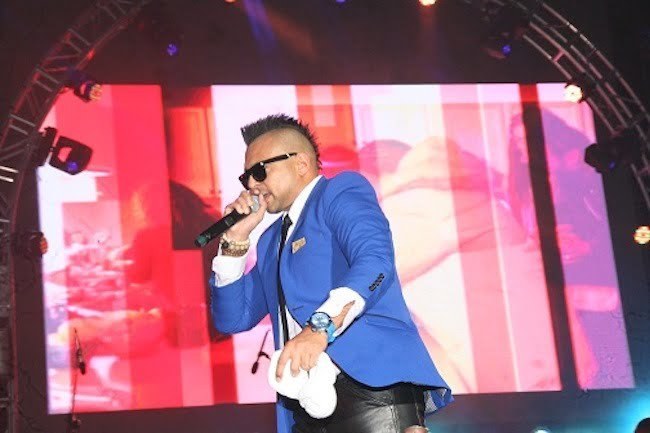 The Grammy-winning dancehall star was in "Full Frequency" as he commanded the stage with his huge catalog of hits.
Freddie McGregor, who closed the show, also delivered a solid performance and was also awarded by the promoters of Reggae Sunfest for his contribution to Jamaican music.
The 22nd staging of Reggae Sumfest was a huge success with over 25,000 patrons converging on the Catherine Hall Entertainment Complex in Montego Bay on dancehall night alone.